Sony Online Entertainment Offline During Hacker Investigation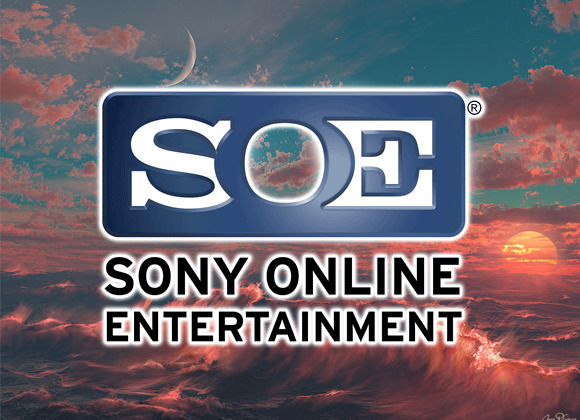 Ruh roh! Looks like Sony might again be suffering from security breakdown fever. I'm sure you're aware of the PlayStation Network debacle that's recently soured the early afternoon activities of thousands of gamers across the world – if not, take a peek at SG Comics from this morning: it'll explain everything. Then today's attack appears to have targeted Sony Online Entertainment and 12,700 credit card numbers may well be being used to purchase electronics by villains!
This is all according to Nikkei, a news network of some note, Nikkei who says that Monday, May 2, 2011, Sony Online Entertainment beheld a theft of double-digit thousands of credit card numbers. The only hard evidence we've got of this happening is the fact that Sony has taken down Sony Online Entertainment's online portal, and Nikkei of course. Seems sort of par for the course as of late, all these hacks coming through.
You'd think by now there'd be some sort of solid security in networks that hold credit card numbers, no matter what they're paying for. Yours truly only has to worry about a few of said networks, that being PayPal, Apple's iTunes store, and Google. I think they're safe, right? No hacker could ever break past such impenetrable fortresses!
[via BGR]