Sony officially announces PlayStation All-Stars Battle Royale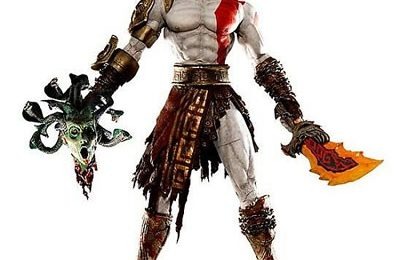 We posted not long ago about Sony's plans to launch a game called PlayStation All-Stars Battle Royale. At the time, the game hadn't been officially announced, but that has changed now with the official announcement that the game is in the works. Sony says the video game will be a four player fighting game influenced by some of the best PlayStation themes and characters ever.
The game promises to span the entire PlayStation universe allowing players to select and control characters such as Kratos, Sweet Tooth, Prappa, Fat Princess, Colonel Radec, Sly Cooper, and others. Sony promises there will be a lot of special characters from some of the game industry's top third-party developers. The playable characters will have special attacks, themed stages, and mash up music.
I would assume that means the music we all know from these games will be mixed in. The game will support different configurations with a four on four match, team battle, special practice modes, and the ability to play online with friends. The online aspect of the game will include tournaments, special event battles, the custom matches. The tournament mode will allow players to gain experience and special awards. Sony still isn't tipping the expected launch date for the game. It sounds like it may still be in development.