Sony offers to repair or replace PS3s bricked by 2.40 update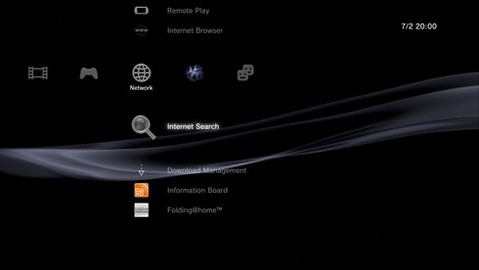 More than a few people were unfortunately left with bricked consoles after the botched 2.40 update from Sony. This has made some people wonder exactly what Sony is doing for those gamers. At the very least, they can expect to have their console repaired or replaced for no charge. Hit the jump for the official word from Sony.
"Our Consumer Services department is working directly with any impacted PS3 users, and, if it's determined that they were affected solely by the 2.40 issue, then their units will be repaired or exchanged at no cost. SCEA stands behind its products and always works to ensure the best possible consumer experience."
Honestly, this is no less than the gamers deserve, but it's good to see that Sony is owning up to their mistakes and making it right. I do wonder what the chances are that any saved data will be, well, saved.
[via PS3 Fanboy]