Sony ODIN tipped to hit market as Xperia X, savior of the OEM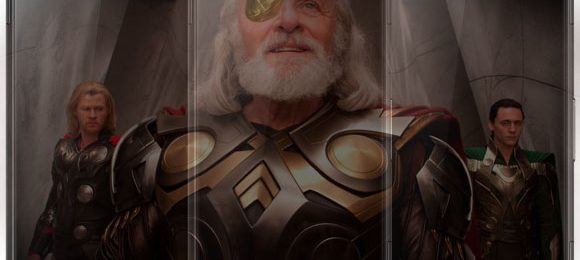 It's time to get back in business with the device code-named Sony C650X ODIN, aka the Norse god-of-gods, father of Thor and Loki, and one heck of a smartphone. What we've got here is a case of Sony setting themselves up for either a very giant win or a real big let-down for lovers of the name – but one way or another, we're about to see one massive effort of a smartphone in 2013. Expect to see the machine at hand at CES 2013 or MWC 2013 without a doubt.
The device we're speaking of here comes right after the Sony C660X "Yuga" was tipped as being called the Xperia Z in its final form. Now with the ODIN we've got a device that's ready to bring on a 5-inch 1080p display (sensing a trend?) along with a lovely Sony BRAVIA engine inside and a quad-core processor to back it all up. That processor is rumored to be the Qualcomm Snapdragon S4 Pro quad-core SoC clocked at 1.5GHz – that's the same one you'll find in the LG Optimus G and the Google Nexus 4 – powerful stuff!
The Sony Xperia X and Sony Xperia Z are both expected to be appearing at CES 2013 at the earliest or Mobile World Congress 2013 at the latest, hero status in-tow either way. Sony is in a position right this minute where they're in need of a real win after having had less than great luck with breaking their way into the top tier of the smartphone universe since the birth of Android – with massive beasts like these, they just might do it.
Also of interest for those completists of you out there in the Sony universe is word that the Z and the X will be more or less identical. The big differences between the two are said to be in the internal connectivity components that make them able to work with networks inside or outside the USA. If you're inside the USA, you'll likely see the ODIN, aka the X, while Asia will likely be working with the Yuga, also known as the Z.
[via it168]