Sony now said to release two Xperia Z6 models in 2016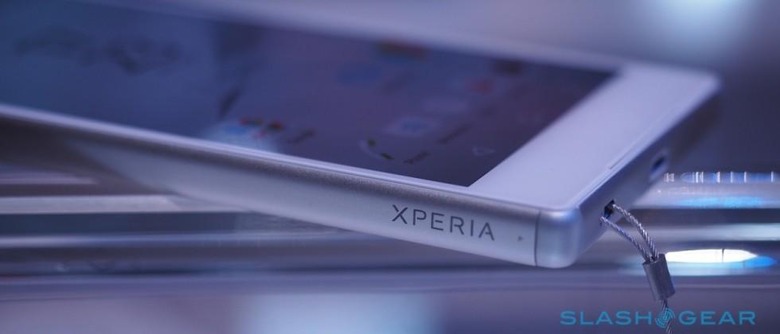 The last few years have troublesome for Sony's division, but we know they're not quite ready to throw in the towel on smartphones just yet. It seems the Japanese company is planning to debut a Xperia Z6 next year, but the rest is still unknown. Just over a week ago the latest rumors were about Sony's next flagship seeing five different variants. Sony many have come to its senses that five was a bit too much, or the rumored number of models was exaggerated, because now we're hearing word that it's been reduced to just two.
The latest report says that Sony is planning for two Xperia Z6 models to be released at separate times in 2016. While one will be the standard, base variant, it's not yet clear if the second will be of the Ultra, Mini, Plus, or Compact type.
However, both models are said to be powered a Qualcomm Snapdragon 820 SoC. The other new detail included in the latest rumors is the new Sony phones will feature a design that incorporates metal.
Unfortunately we're still in for a wait before we hear anything about the phones from Sony. There won't be any sign of them at the upcoming CES event in January, but instead the first reveal will be in June, while the second will follow around October.
SOURCE GforGames