Sony NEX C3 Camera, First Images Leaked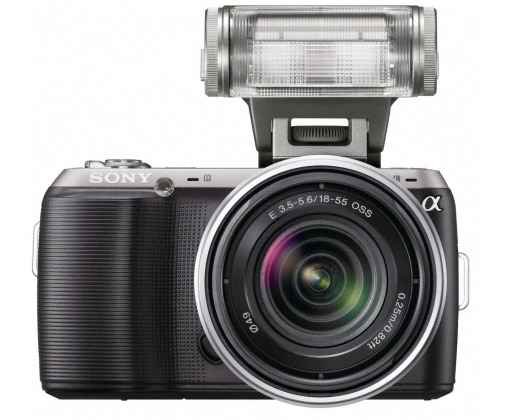 A few images have been uncovered today of the Sony NEX-C3, the likely successor to the discontinued Sony NEX-3. The NEX-C3 will have Sony's E-mount lens system so that you can use DSLR lenses and is reported to have the same 16.2-megapixel sensor that is used in the Sony A55 DSLR. The NEX-C3 comes with a new external flash, HD video recording capability, and unique tilt LCD screen on the back.
There looks to be a few external tweaks to the physical design and the camera will come in both black and silver color options. Both the NEX-C3 and the new Sony A35 were originally scheduled to be released on April 4th, but were delayed due to the recent earthquake in Japan.
No firm release dates were given with the leaked images, but Sony is planning a press release in May so the announcements for both cameras may be coming soon. We will keep you updated on the NEX-C3 news as it develops.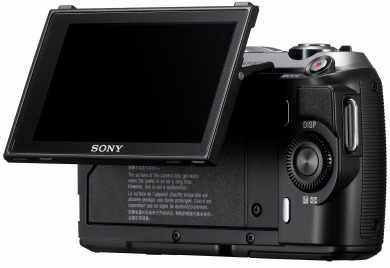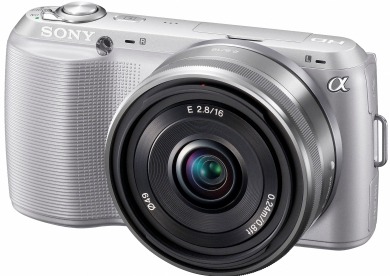 [via Sony Alpha Rumors]