Sony New SXRD BRAVIA VPL-HW10 And VPL-VW70 Projectors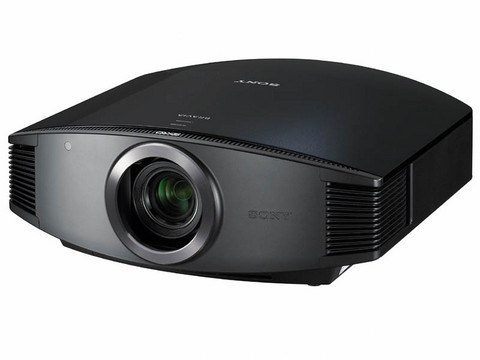 If I can only list one exceptional feature on Sony SXRD Bravia projector; that would be the revolutionary adjustable panel alignment introduced last year with VPL-VW60 and VPL-VW200. Panel Convergence is a major concern for LCoS, SXRD and LCD based panel projector, Sony knows it and they are the only manufacturer that has an answer. Two new Bravia, full scale 1080p home theater projectors, are being presented at Cedia-VPL-HW10 and VPL-VW70 with better features and much affordable price.
The high-end VPL-VW70 boosts a 60,000:1 contrast ratio and 800 ANSI lumens while VPL-HW10 offers half the contrast ratio and 1,000 ANSI lumens. The latter is an entry level class model, which is more likely to replace VW40 with added features like convergence control (same features like the VW60), Mosquito NR, improved vertical and horizontal lens shift. The VPL-VW70 seats between current high-end model VW200 and VW60, offers better convergence setting with Zone and 144 point convergence. Features and price is set toe to toe to with newly announced JVC HD350. An external anamorphic lens is optional and integrated with remote trigger.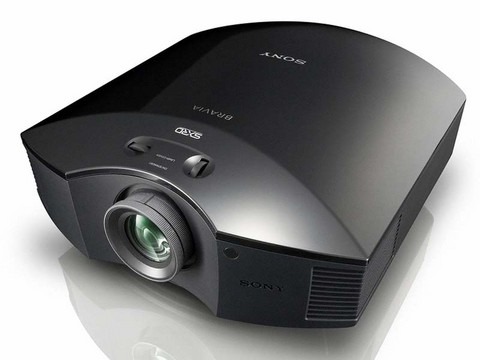 Both models are true 24p and powered by BRAVIA Engine 2 to provide sharp, vibrant, lifelike images. The VPL-VW70 projector will be available in November for about $8,000, while the VPL-HW10 unit will be available in September for about $3,500.