Sony Music Twitter hack trolled people with Britney Spears death tweets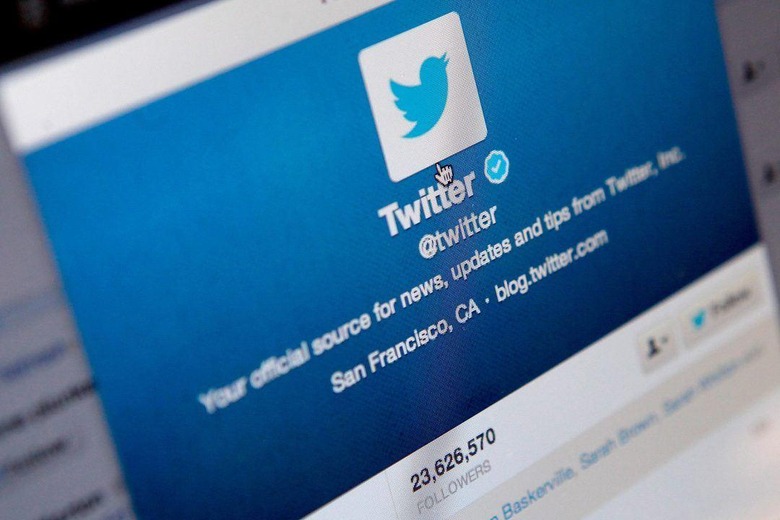 The Sony Music Group Twitter account was recently hacked and used to send out a fake death tweet announcing the passing of singer Britney Spears. The tweet has since been removed and confirmed as false, with Sony saying it has 'rectified' the issue. Spears' own manager confirmed that she has not died. It is also possible a Twitter account belonging to Bob Dylan was also accessed and used to spread the fake death news.
The tweets appeared today, first on the Sony Music Group account and then on Dylan's account. The hacked Sony tweets said, "RIP @britneyspears" and another one read "#RIPBritney 1981-2016." A similarly-styled tweet then appeared on Bob Dylan's Twitter page reading, "Rest in peace @britneyspears." They've all been deleted at this point, but not before thousands of people 'hearted' and shared them.
Britney Spear's manager Adam Leber was quick to follow with a statement to CNN saying that the artist is in fact still alive and doing perfectly fine. Sony Music Group followed up with confirmation that its Twitter account had been, per its own words, "compromised." The company has apparently regained control of the account.
A Sony spokesperson went on to apologize to the singer and her fans for any troubles this hack may have caused. It appears the hack may have originated from OurMine, which according to its website has also recently hacked Stanford University, Mark Zuckerberg, Steam, and Wikipedia, among others.
SOURCE: Reuters