Sony MRW-S3 USB-C hub offers UHS-II card readers and 100W Power Delivery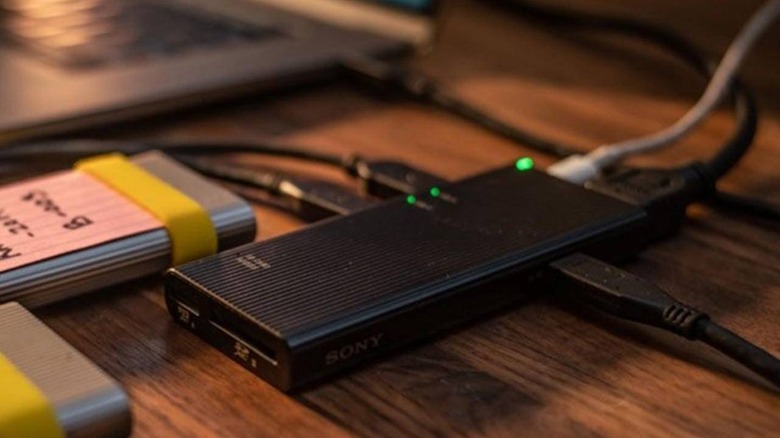 USB-C brought a lot of functionality and convenience in a single port but it also brought a bit of confusion. Not all USB ports and accessories are created equal and, just like in the old USB-A and micro USB world, some accessories are for single uses only. Some computers these days, however, may have only one USB-C port for data and sometimes even for power as well. For those cases, Sony is introducing the MRW-S3 hub that will solve all those problems with a single USB-C port.
The USB-C spec allows for the same port to handle multiple channels of data and power simultaneously but few accessories take advantage of that capability. While there are a few multi-port USB-C hubs in the market, many of them are unable to power both the device and the accessories connected to it.
The Sony MRW-S3 supports up to 100 watts of power allowed by the USB-C spec. This allows not just to power the PC itself but also hard drives and other peripherals that may need power to run. It has power level indicators for those USB ports to show that they're ready to connect to at max power. The hub also features and HDMI port for 4K video output.
What makes the MRw-S3 truly special, however, is its support for UHS-II SD and microSD cards. These aren't just ordinary SD cards but some of the fastest in the market. Together with USB-C's fast data transfer and the fast readers, media workers need not worry about downtime waiting to transfer even RAW footage taken by professional Soy cameras.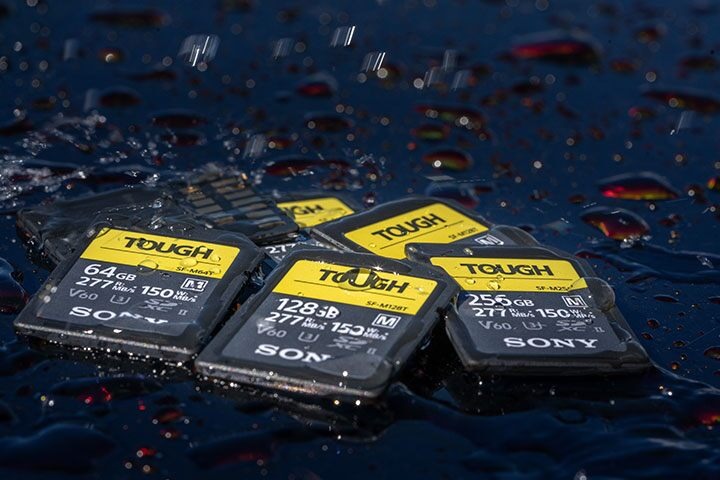 Sony has also taken the opportunity to announce new TOUGH SF-M SD cards that are a perfect fit for the MRW-S3 hub. Those who are content with less rugged options can have a go with new SF-E series cards instead. The Sony MRW-S3 USB-C Hub, TOUGH SF-M series cards and regular SF-E cards go on sale in Fall with no word yet on pricing.