Sony Mobile reshuffle could see end of Xperia Compact line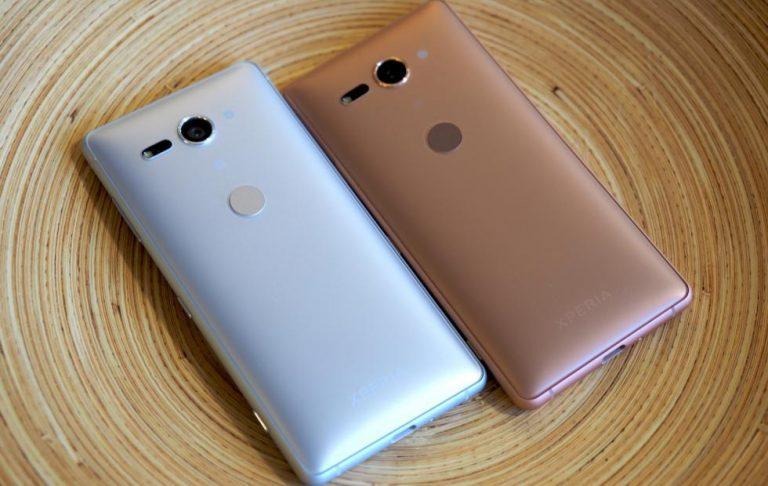 Up until last year, Sony seemed to have taken more of a devil may care attitude towards its smartphone business. The old management saw these devices merely as portals to the rest of its connected products rather than stars in their own right. That has been changing recently, with Sony seemingly taking its smartphones seriously again. You might not have guessed that with its silence at CES last week but come February it will finally be revealing its new direction. Sadly, it will be making that journey without one of its popular phone models.
Sony will be announcing products at MWC 2019 for sure. That's the promise Sony Mobile Marketing VP Don Mesa made in an interview with Digital Trends. That announcement will reveal the division's new strategy under a new head of development, Kimio Maki. This exec comes from Sony's camera business, which suggests that the Japanese tech giant is also finally taking mobile photography seriously again. Once at the top of the food chain, Sony's smartphone cameras barely leave a mark in most benchmarks.
Changes, however, often leave some things behind. In this case, it could be the Compact line of "mini" flagships. In the past, it has served as a refuge for those running away from growing sizes of smartphones. Today, however, the trends have reversed and users want big, leaving very little reason for an Xperia Compact to exist.
As for the 2019 buzzword in mobile, Sony is taking a cautionary approach to 5G. Unlike others like Samsung or Huawei, it's not completely invested in the technology just yet. Or at least it's not in a rush to do so, which is probably for the best considering its precarious situation in the mobile market.