Sony Might Still Have An Xperia "Compact" In The Works After All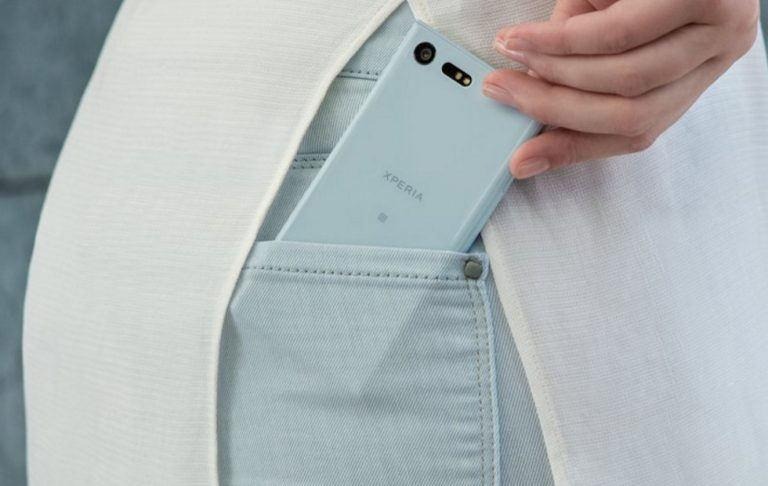 When Sony announced its new Xperia X flagship line last year, it seemed as if the company was finally bringing order to its chaos. Then earlier this year, it was reported to be trimming down its portfolio even further, focusing instead on its flagship and mid-range lines. Based on this latest AnTuTu sighting, however, Sony might be up to something and might actually have an Xperia XZ Compact still planned.
To be clear, AnTuTu hasn't exactly labeled it as a compact. And unlike the telltale signs in Samsung's model numbers, the G8441 entry in AnTuTu's database doesn't really tell us that much. We can only presume it's a compact smartphone because of the contrast between its screen and the rest of its specs.
The AnTuTu database entry puts a Qualcomm Snapdragon 835 inside the Sony G8441, paired with 4 GB of RAM and 32 GB of storage. Definitely high-end stuff and quite close to the image of a premium smartphone. Close to the Xperia XZ Premium even.
That illusion, however, breaks down when you notice the 1280x720 resolution. Even the Xperia XZs, which is an earlier premium flagship, had 1920x1080 pixels. There's also an 8 megapixel camera, both front and back, which surely cements the image of a mid-range phone.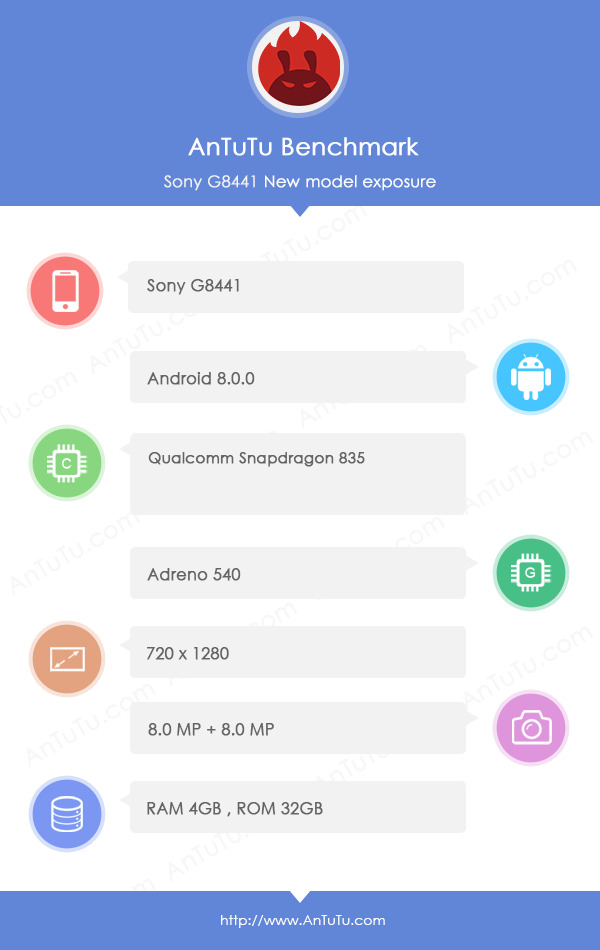 This mix of high-end hardware with a smaller 720p screen is Sony's usual strategy for its compact smartphones, though the low camera sensor is definitely disappointing. Still, having supposedly stated that it is discontinuing its "premium standard" line, it's definitely puzzling that Sony would be doing the opposite.
VIA: AnTuTu