Sony Master Series 4K HDR TVs have a special Netflix optimization mode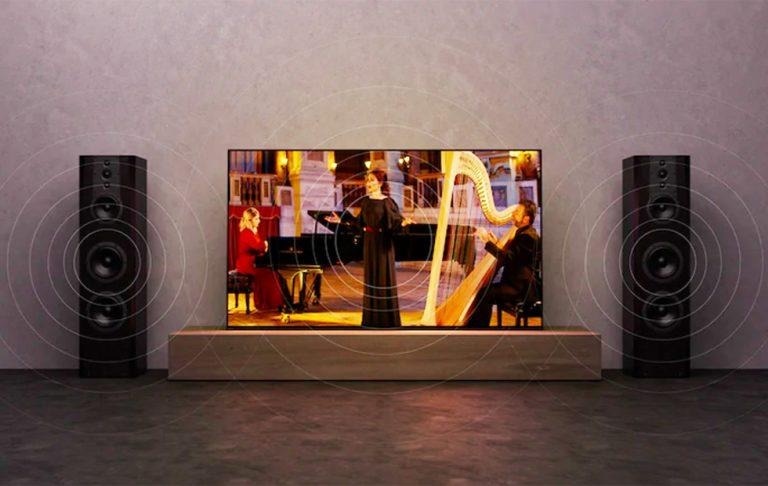 Sony has launched its new Master Series 4K HDR TV lineup, offering two models under it: the A9F and Z9F televisions. Both models feature the maker's Picture Processor X1 Ultimate, as well as a feature called Netflix Calibrated Mode. With this, Sony's TVs work to optimize Netflix content so that it offers "the same picture quality as a studio evaluation master."
The Master Series 4K HDR televisions are targeted at discerning movie fans who want the best image quality possible, with Netflix subscribers in particular benefitting from the feature. According to Sony, it created the Netflix Calibrated Mode specifically to increase the quality of streaming Netflix content, delivering image quality that offers "the artist's creative vision and intent."
Netflix mode aside, the new TV series boasts display calibration tech from Portrait Displays, making the models CalMAN-ready. This is the same tool used by pros to ensure accurate screen colors. The A9F model specifically, which features can OLED panel, Sony includes Pixel Contrast Booster, a feature that maximizes the display's dynamic range.
The A9F model also boasts Acoustic Surface Audio+, technology that was first launched with the A1E series. The "+" version adds an extra actuator in the middle of the screen, as well as an extra subwoofer channel, for a total 3.2 sound system. The result is a sound field offering "rich audio" — there's also a TV Center Speaker Mode that uses the TV's center speaker as part of a home theater system.
The Z9F model, meanwhile, features X-Wide Angle for minimizing color changes when the panel is viewed from the side. There's Object-based Super Resolution, HDR remaster, Super Bit Mapping 4K HDR, dual database processing, X-Motion Clarity and X-tended Dynamic Range PRO, among other things.
Both models support Google Assistant, as well. Sony plans to launch the new Master Series televisions in the US this fall season, but it hasn't yet revealed pricing and availability.
SOURCE: Sony