Sony LT30p "Mint" details and camera samples leak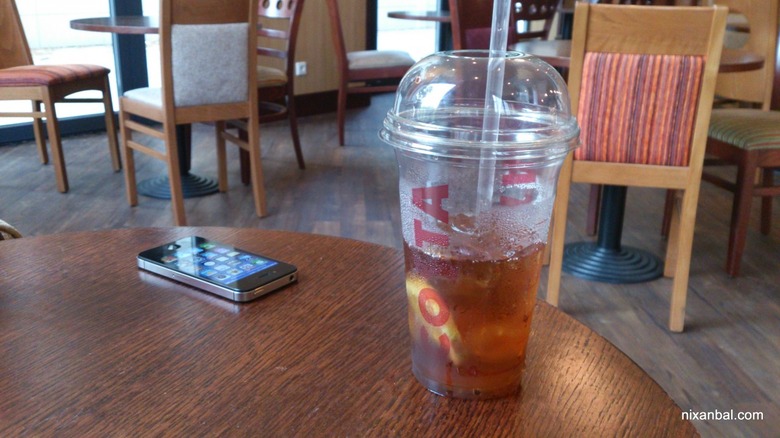 Sony may have released the Xperia S a few short months ago, but it looks like the company is set to unveil another high-end Android smartphone sooner rather than later. Bulgarian website Nixanbal has details of the Sony LT30p "Mint", which is said to feature a 13-megapixel camera. The site has posted some photo samples from the camera, and detailed some of the other specs as well.
The handset will reportedly feature a 4.6-inch screen with a 720p display, a Qualcomm Snapdragon S4 processor, 1GB of RAM, 16GB of storage, a sealed battery, and NFC. The phone will also come with a front-facing camera capable of 720p video calls, and support microSIMs as well as MHL output.
Interestingly, it looks like Sony may be moving away from the current NXT design. The LT30p is said to have a curved back, possibly mimicking the Xperia Arc series. All of the physical buttons of the device will also be placed on the bottom right hand side, with the phone running Ice Cream Sandwich and supporting on-screen buttons like the Galaxy Nexus. Construction materials are said to include plastic with a rubberized texture.
The phone will apparently be Sony's new flagship handset for the second half of this year, but there's no word yet on when it will be released. In the meantime, feast your eyes on the samples from the 13-megapixel camera.
[via Xperia Blog/Phone Arena]