Sony launches Underwater Apps to hawk waterproof phones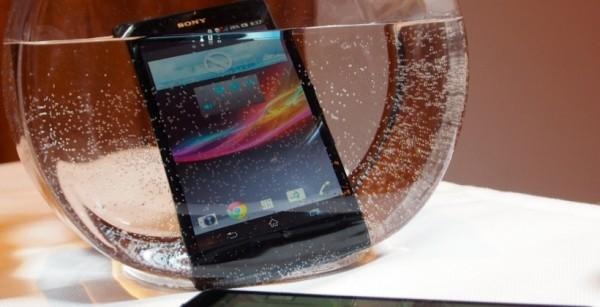 has launched six apps specifically designed for underwater use, a move that aims to increase consumers' awareness of waterproof phones (such as
) and perhaps give incentive to pick one up. The apps are
on the Google Play Store, and include things like a big-eyed gold fish.
The apps were created in conjunction with Motim Technologies, and — not just being water-themed — are designed to function when the phone itself is wet. Some of them require the handset to be submerged completely before they'll work.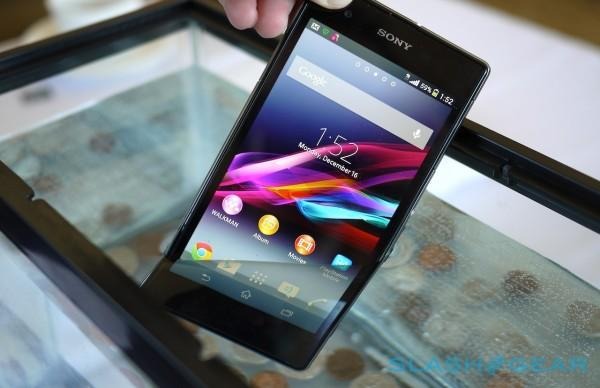 The apps are interesting enough. There are two that involve critters — a simple Goldie goldfish app that you need to keep in water and can play with, and Plantimal, a cactus creature that you need to water to keep it growing. Sink Sunk is a submarine piloting app, Tiny Umbrella is an umbrella, Rainy-oke lets you quite literally sing in the rain, and the most interesting one, Photo Lab, lets you digitally develop your photos by submerging the phone in water.
The apps are designed for use with Sony's
, but you can download them to whatever handset you prefer — just make sure it is waterproof before you go dunking it in the pool. Check out the timeline below for related news.
SOURCE: