Sony launches BDX-S500U slim external Blu-ray drive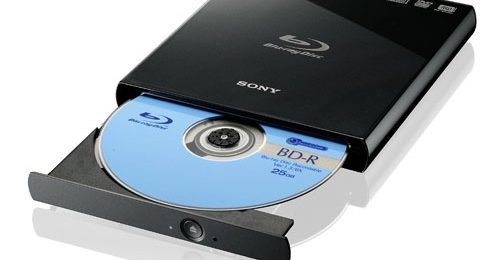 Sony has unveiled its latest slim external Blu-ray drive calls the BDX-S500U. The optical drive connects to the computer via USB and is designed to be used with any computer from desktops to netbooks and notebooks. The drive can write Blu-ray and other media formats.
It can burn BD-R discs at up to 6x speed and dual-layer BD-R discs can be burned at up to 4x speed. At those speeds, the Blu-ray drive can record a 25GB disc in about 20 minutes. Sony ships the BD-R with a single writable BD-R in the package so it is ready to go.
The drive connects to the computer using USB 2.0 and it can play Blu-ray movies in standard format and in 3D. In addition to writing to Blu-ray media, the drive can also burn to DVD and CD media of multiple types. The drive will ship this moth online and to retail stores at an unannounced price.