Sony launch mid-range BrightEra 3 projectors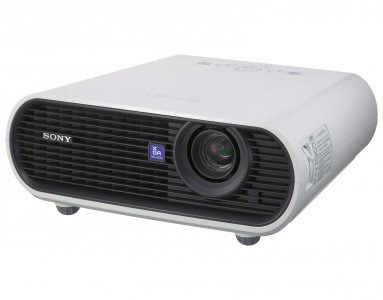 Sony have announced a new range of projectors intended to bring the company's BrightEra 3 LCD technology down to a more affordable price point.  The three models – the VPL-EW5, EX50 and EX5 – are primarily aimed at business applications, although the VPL-EW5 is also being positioned as suitable for home cinema since it is 1,280 x 800 WXGA resolution.  BrightEra 3 has previously been available in Sony's installation projectors, and boasts high picture quality and brightness together with AV-light resistance.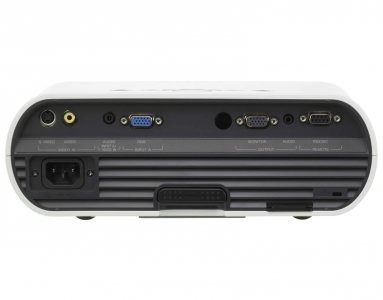 The VPL-EX50 has a brightness level of 2,500 lumens, while the EW5 and EX5 both manage 2,000 lumens; as for contrast, the EX50 and EX5 summon up a 900:1 ratio while the EW5 achieves 700:1.  All three have an RS232C serial port for controlling external devices, while the EX50 also has a second RGB port.  Only the widescreen EW5 has an HDMI port.
Sony have also launched another E-series projector, the VPL-ES5.  While more affordable than the other three models, it only has 800 x 600 SVGA resolution and lacks BrightEra 3 technology.  However, it promises to be just as straightforward to set up: all versions have a QuickStart mode with automatic keystone correction.