Sony intros iPad compatible all-in-one Hi-Fi systems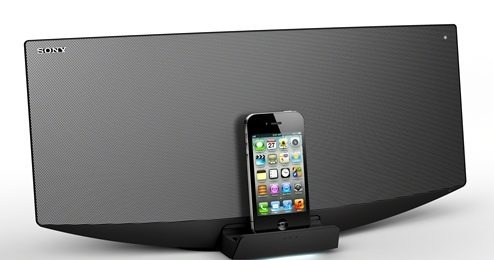 iPod docks are a dime a dozen, and who better to buy one from than the original inventor of the Walkman? Sony has introduced a new compact Hi-Fi system that is compatible with the iPod, iPhone, and iPad. You'll be able to pop your iDevice into the dock to pump your tunes through the Magnetic Fluid speakers, but if you're a retro kind of guy there's a CD player lurking inside as well.
Sony has unveiled two new models, the CMT-V75BTiP and CMT-V50iP. While both sport similar designs and features, there are a couple of differences between them. The CMT-V75BTiP has Bluetooth, so you can stream music from your iOS device wirelessly, and there's DAB/DAB+ capabilities for crystal clear digital radio. The CMT-V50iP, meanwhile, has a USB port so you can plug a memory stick into the system and start playing MP3s.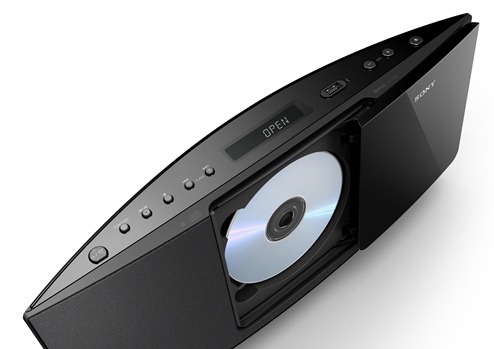 Naoto Yoshioka, Product Manager of Home Audio Video Business at Sony Europe, says that the team has "paired iconic design with exceptional audio quality. These Hi-Fi systems not only offer exceptional depth and clarity of sound, they're also elegant, beautiful objects in their own right. And with a range of intelligent features built in – for example, very few rival systems feature a dock that is iPad compatible – they're the perfect blend of style and substance, form and function."
There's no pricing details yet for either set, although Sony says that you can expect to see the pair land in the UK sometime in June.