Sony hints PS4's backwards compatibility is unlikely in future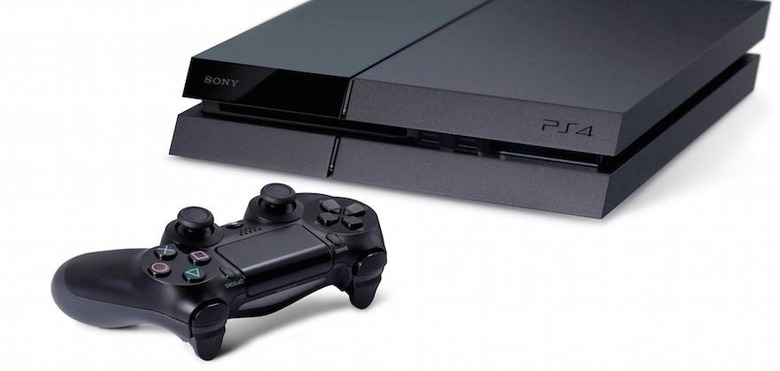 The Xbox One, and PlayStation 4 as well, both launched in 2013 without backwards compatibility with previous generation games, severing the ties, if you will, with a feature that both the Xbox 360 and PS3 offered. That's why it came as such a surprise to gamers when Microsoft announced at E3 this week that the Xbox One was gaining backwards compatibility with select 360 titles. The news was so unexpected, that even Sony's Worldwide Studios head Shuhei Yoshida admitted to Eurogamer that he was shocked as well.
"I didn't think it was possible. There must be lots of engineering effort," Yoshida said in an interview with Eurogamer, referring to Microsoft building a 360 emulator to run on the Xbox One console. With that, the next logical question has to be if Sony could do something similar for the PS4, allowing it run PS3 games.
Unfortunately, the response was not one that generates excitement. "It's going to be super challenging to do so. I never say never, but we have no plans." Yoshida elaborated, saying that the PS3 had custom cell processors, making it a very unique architecture. As a result, trying to emulate this on the PS4 would be an extremely challenging undertaking.
As of now, the Xbox One's backwards compatibility is limited to 22 360 titles for Xbox Preview Members. Microsoft says the feature will officially roll out this fall, with over 100 games supported by the end of the year.
If you're a PS4 owner and still bummed by not being able to play PS3 games, fear not, as Sony has made great efforts to expand its PlayStation Now service, which lets players stream older titles directly from the console. Judging by Yoshida's comments, it sounds like that's best we're going to get.
SOURCE Eurogamer