Sony Has One More PlayStation State Of Play To Wrap Up 2019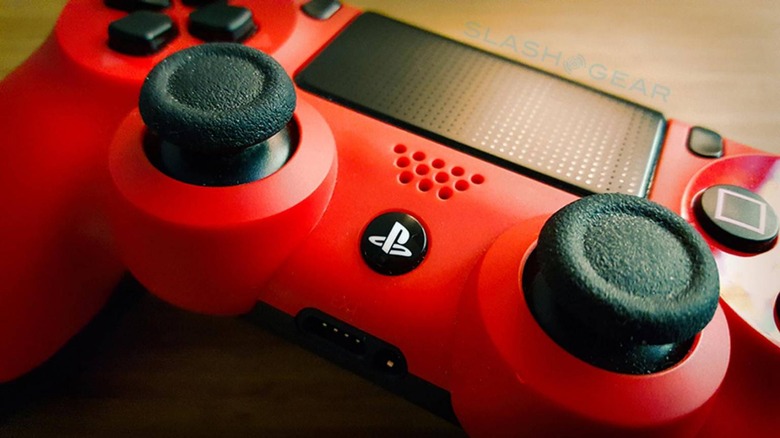 We're quickly closing in on the end of the year, but before we move into 2020, Sony has one more PlayStation State of Play presentation it plans to premiere. Today, the company said that it will host one final State of Play for 2019 next week, where it will dive into release dates for upcoming titles and reveals for new games.
This State of Play is set to premiere on Tuesday, December 10th at 6 AM Pacific/9 AM Eastern, so pretty much everyone here in the States will have to be up bright and early if they want to catch it. Sony says that the whole presentation will last for around 20 minutes, and aside from game reveals and release date confirmations, we'll also see new gameplay footage and receive updates on PlayStation Worldwide Studios.
We won't, however, learn anything new about PlayStation's next-generation plans, which is a warning Sony has given players for the last few State of Play presentations. Expect that to be the case for a while yet – since Sony is targeting a late 2020 release date for the PlayStation 5, it'll probably be some time before Sony is ready to talk about the platform during one of these State of Play presentations.
As for what we'll see during this show, that's anyone's guess. Given our proximity to December 31st, most of the games covered during Tuesday's State of Play won't be coming out until 2020. We'll probably see something new from The Last of Us Part 2, as that's easily Sony's biggest first-party game on the horizon.
Another game that may make an appearance is Square Enix's Final Fantasy VII remake, which is dropping its first episode in March. We'll find out what secrets this installment of State of Play holds soon enough, and as always, we'll be covering the show's big announcements here on SlashGear.