Sony halting retailer PS4 game code sales next month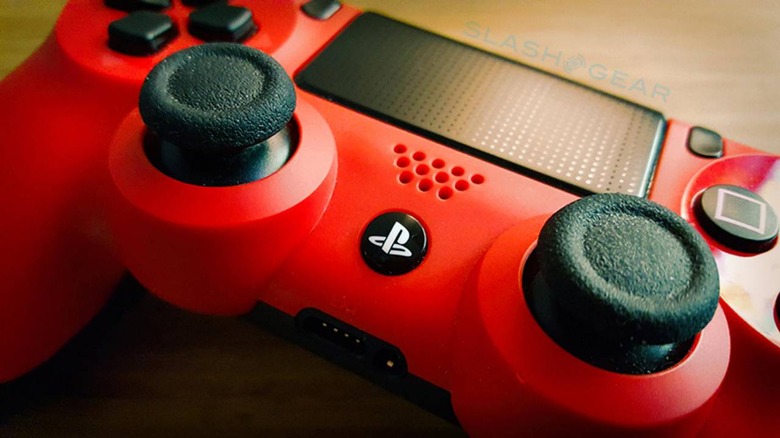 If you're the type of PlayStation 4 owner who likes to buy download codes for digital games from retailers instead of buying them directly from the PlayStation Store, then you should probably enjoy it while it lasts. Sony confirmed today that it will no longer offer download codes through its retail partners, meaning that you'll have no choice but to buy your digital games from PSN. The change is taking effect at the beginning of next month, so in just a few days, those code cards will disappear from stores.
We actually had some indication that this move was coming before Sony made it official. A few days ago, Wario64, who frequently publishes game deals to Twitter, shared an image of a memo that announces these changes to Sony's retail partners. That memo says the change will go into effect on April 1, a little under a week from today.
Here is the full text outlining these changes (Sony full game digital codes at retail) pic.twitter.com/wY39bWyhaj

— Wario64 (@Wario64) March 22, 2019
Sony then confirmed its plans to remove download code cards from retail stores in a statement to
. Digital PSN goods aren't going away entirely, as add-on content like DLC and season passes will still available through retailers, as will PSN money cards. So, if you don't like the idea of saving your credit card information to PSN but don't want to stop buying digital games entirely, you'll still be able to purchase PSN credit from retail stores, add the funds to your wallet, and buy digital games that way.
Sony also said that it will begin offering PSN money cards in more denominations, but it didn't reveal what those denominations are. Sony claims that it made this decision to "continue to align key businesses globally," though it didn't elaborate on what it means by that.
In any case, this probably isn't great news for GameStop,
which has been struggling lately
. The rise of digital storefronts like PSN and Xbox Live has definitely caused a hit to GameStop's bottom line, and offering these code cards was one way it tried to keep up. We'll see what happens from here, so stay tuned for more.