Sony H3213 "Avenger" spotted on GFXbench with dual cameras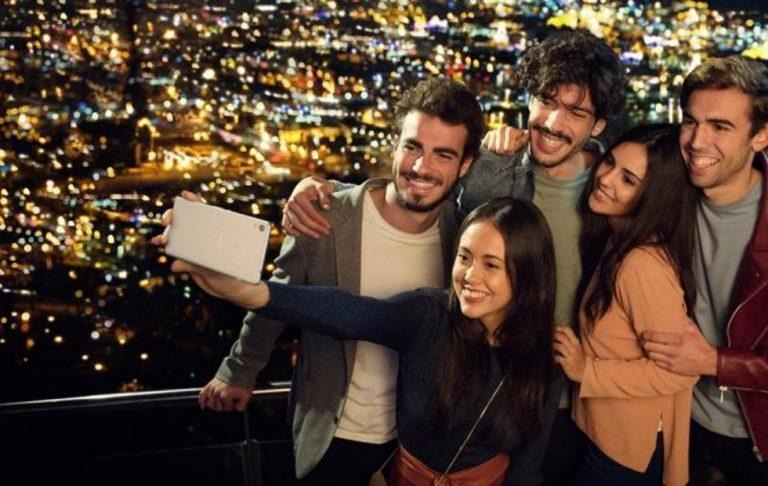 Despite the strong trend of smartphones with dual cameras, there are still some major OEMs that refuse to give into the hype, including Google, HTC, and Sony. That, however, might soon be changing, with HTC practically teasing its return to dual cameras, which it had even before dual cameras became a thing. According to a GFXbench listing, Sony might also hop on board too, but not in the way you think. This so-called Sony H3213 "Avenger" is going to be a mid-range phone with two cameras on the front, not on the back.
Sony was, for a time, one of the leaders in smartphone photography, which was to be expected considering its experience with image sensors. And yet, time and again, it has had its crown yanked from it by the likes of Samsung, Apple, and, now, Google. You'd think the company would be itching to get back to the top. But, in typical Sony fashion, it seems to be largely disinterested.
It has been slow-moving in smartphone innovation, which is in stark contrast to its gaming biz. Its design has barely changed over the years and when it does change anything, it inches rather than leap forward. This dual camera setup, for example, is obviously directed towards selfies and portrait modes more than anything. It combines a 16 megapixel sensor with an 8 megapixel one, though we're not yet privy to whether it will be a telephoto/wide angle combo or an RGB and monochrome pair.
The rest of the Sony H3213 is mostly unimpressive. It runs on what is most likely a Snapdragon 630 with 4 GB of RAM and 32 GB of storage. The 6.0-inch 1920x1080 also cements it as a mid-range phablet, probably the next Xperia XA Ultra model. At least the single 21 megapixel main camera looks promising.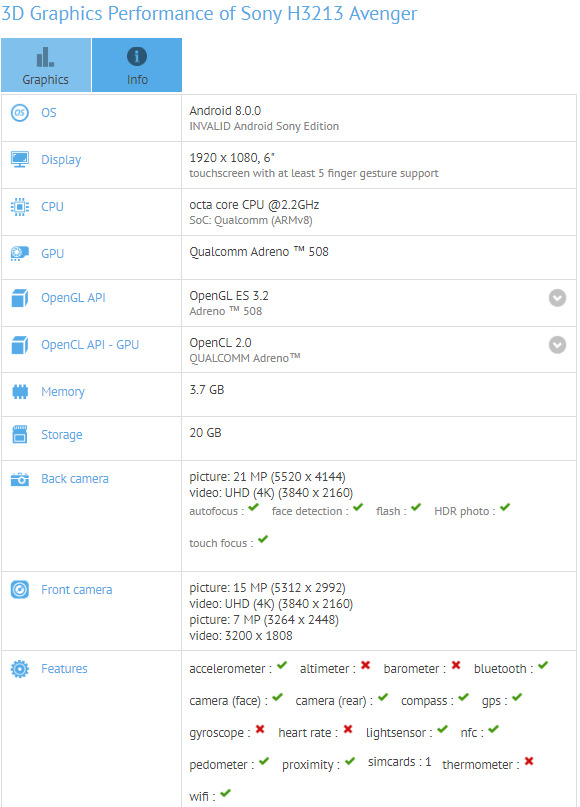 VIA: Mobielkopen