Sony grapples for relevance with Concept for Android thrust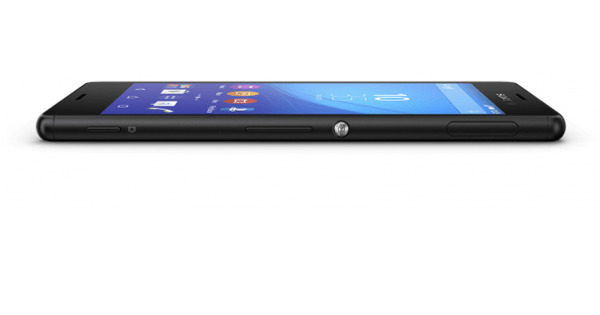 Despite a few rough starts, and still ongoing rough patches, Sony is committed to the mobile industry, particularly smartphones. But, based on mobile business head Hiroki Totoki's statements, its vision won't revolve primarily around the rat race that is smartphone hardware. Instead, it wants to double down on the user experience, which, in this context, practically means the Android experience. Now Sony is taking the first step towards that goal by starting what it calls its Concept for Android Initiative in Sweden to tackle exactly that problem.
With this initiative, 500 Xperia Z3 (yes, not Xperia Z3+) owners in Sweden will be able to take Sony's Concept for Android for a spin and, in turn, give feedback and report bugs. But what is Concept for Android? At the moment, it is nothing more than a stripped down version of Android 5.1 Lollipop, just with a bit of Sony features and apps on top. In short, it's what you would probably get if Sony made its own lightweight custom Android ROM.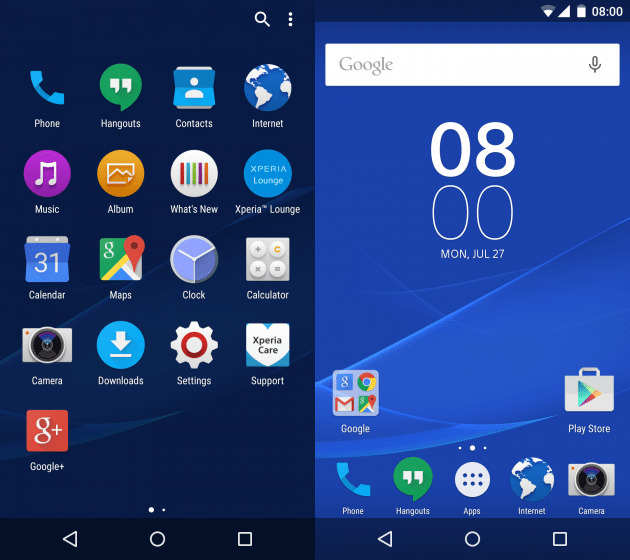 More than news of the initiative itself, which was leaked earlier this week anyway, it's the fact that Sony is undertaking such an effort that is more interesting. Among the major OEMs, Sony could be considered to have the least amount of changes to Android. On the one hand, that theoretically means a fast and light experience. On the other hand, it also offers little added value compared to Samsung's bloated TouchWiz or HTC's middleweight-ish Sense. With a change of direction towards user experiences, Sony can't afford to be left behind in that area anymore.
Sony's devices hasn't exactly been making headlines compared to its rivals, unless in a bad light. Its smartphone and tablet user experience hasn't been much talked about either. It needs a new spin and a new chorus if it really wants to remain in the game as one of the big players. It's too early to tell what that final user experience will be. Maybe even Sony itself doesn't know it yet either. It's encouraging to see Sony going back to the essentials and going to the grassroots to get the ball rolling, something you don't usually hear from other manufacturers. One can only hope, however, that Sony will be able to iterate over this Concept for Android quickly before it becomes too little too late for the Japanese consumer electronics maker.
SOURCE: Sony