Sony GPSCS1KA tracks your position for geo-tagging your photos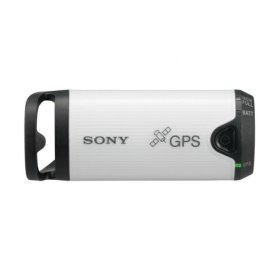 We may receive a commission on purchases made from links.
This little keychain looking stick has some GPS hardware and a little bit of memory for tracking and storing your GPS coordinates as well as a date and time stamp. Then, with the use of the included software, it matches up the date and time stamp from your photos to give you the geographical coordinates of where you were when you took the photo.
Its simple, and it should work with just about any digital camera that takes stills and has a time and date stamp, whether it prints it on the photo or not doesn't matter as long as its included in the picture file. I am pretty sure the software that comes with this thing doesn't just pair up the location and the photo, but adds the geo-tagging info to the picture permanently.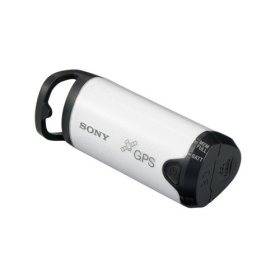 Also, you can use the included software with Google maps to view pushpins of where your photos were taken along with thumbnails of the photos when you click on the pushpins. The actual device can hold up to 360 hours of GPS data and it logs the location info every 15 seconds, that's pretty much it, I assume its rechargeable as well, but that's it. You can get the GPS unit, the USB cable, the software, and a clip to clip it to your camera strap all for $108 at Amazon.
Sony GPSCS1KA GPS Unit Kit for Most Digital Still Cameras [via gadgetgrid]