Sony gets EMI buy green light tips insider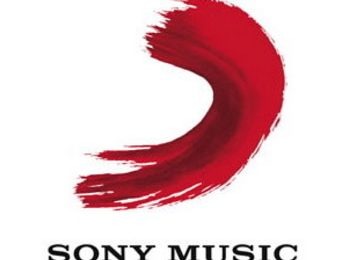 Sony has been given the green light in Europe to purchase EMI Music Publishing. The deal will cost Sony $2.2 billion and will create the largest catalog of songs owned by one publisher in the world. The deal was approved by the European Commission, and the announcement is expected today. The deal was given EC approval after reports of as much as $35 million in concessions.
After the EMI acquisition, Sony will control 31% of the music publishing market that deals with songwriting copyrights. EMI has 1.3 million songs in its catalog, including its Motown songbook and more. Sony already holds the rights to music owned by the estate of Michael Jackson and the Beatles catalog.
Universal previously offered $1.9 billion for the EMI record label. The record label handles deals for recording and was split from the publishing business last year. Sony still needs the green light in the US, but approval in Europe should help its case.
[via NYT]