Sony G Series Memory Card Claims Fastest CFast 2.0 Title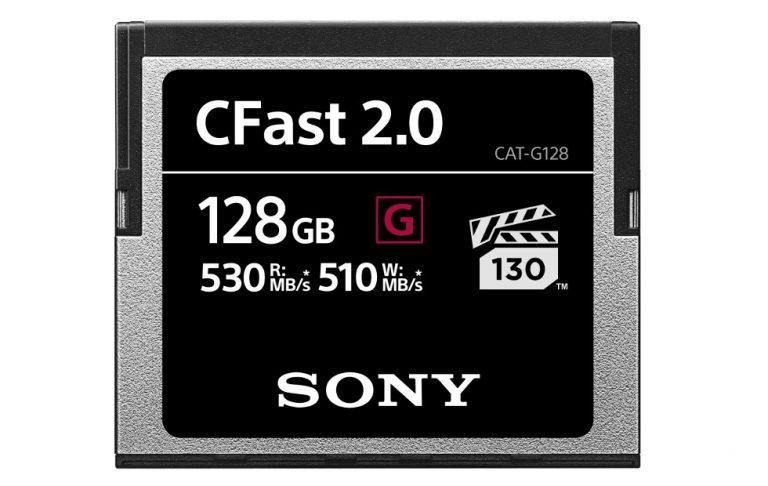 With smartphones gnawing at their bottom line, camera makers are pushing the upper limits of DSLRs and professional camera equipment. But the increased capabilities and performance of latest gen cameras hasn't given memory makers enough time to catch up. Sony, however, is now saying it has. The consumer electronics giant has just announced its new G Series of CFast 2.0 memory cards that it boasts is faster than the fastest CFast card around.
Once upon a time, there were a handful of memory card technologies, standards, and sizes. Actually there are still some, but smartphones have practically made the SD format, specifically the microSD, the most popular. It isn't, however, exactly the fastest, which is why some camera makers, like Sony, still cling onto the CompactFlash format and its latest iteration, CompactFast or CFast 2.0.
Released in 2012, CFast 2.0 has a theoretical max transfer rate of 600 MB/s. Emphasis on "theoretical". At least according to Sony, none of the CFast 2.0 cards in the market even reach that, much less match its new G Series.
These cards boast of up to 510 MB/s write speeds that should make shooting high-speed burst RAW photos a piece of cake. Read speeds of 530 MB/s on the other hand, make short work of transferring such large files to a computer. And since 4K is the big thing in recording these days, the G Series cards have a guaranteed minimum sustained write speeds of 130 MB/s.
Sony is naturally positioning its new G Series memory cards as the storage of choice for current and next gen digital cameras. Naturally, you'll need a camera that supports such cards (hint: Sony). The G Series CFast 2.0 cards will come in 32 GB, 64 GB, and 128 GB capacities. Prices will be announced closer to the early 2018 launch.
SOURCE: Sony