Sony EXTRA BASS headphones bring the thump wherever you go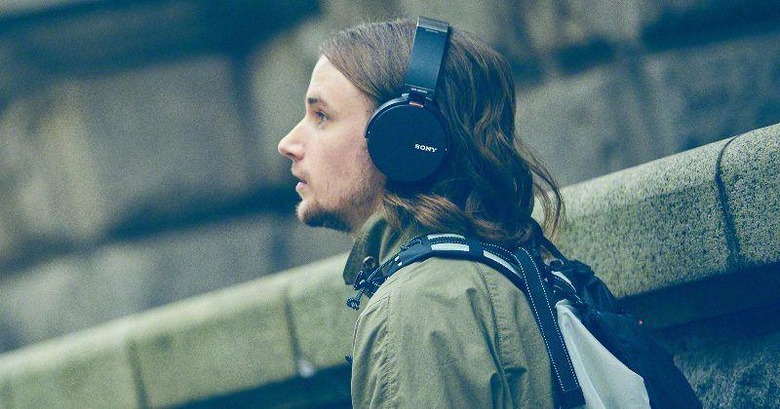 Sony says that today's music is mostly characterized by "heavy-hitting bass lines and dropping beats." That means you'll need speakers that can handle those adequately, not exactly the domain of headphones, especially in-ear pieces. Not so, says Sony. At least not for its EXTRA BASS headphones. It is introducing four new such headsets at CES 2017, two wireless, one wired, and one in-ear. All with deep bass notes, convenient smartphone integration and, in the case of one, even noise cancellation.
The MDR-XB950N1 and XB950B1 are wireless birds of the same feather. Both support Bluetooth audio streaming as well as aptX and AAC codec support for even better quality audio. Each of them however, has something the other doesn't. The XB950B1, for example, has a passive mode that lets you plug in a cable when its 18-hour battery life is nearly over.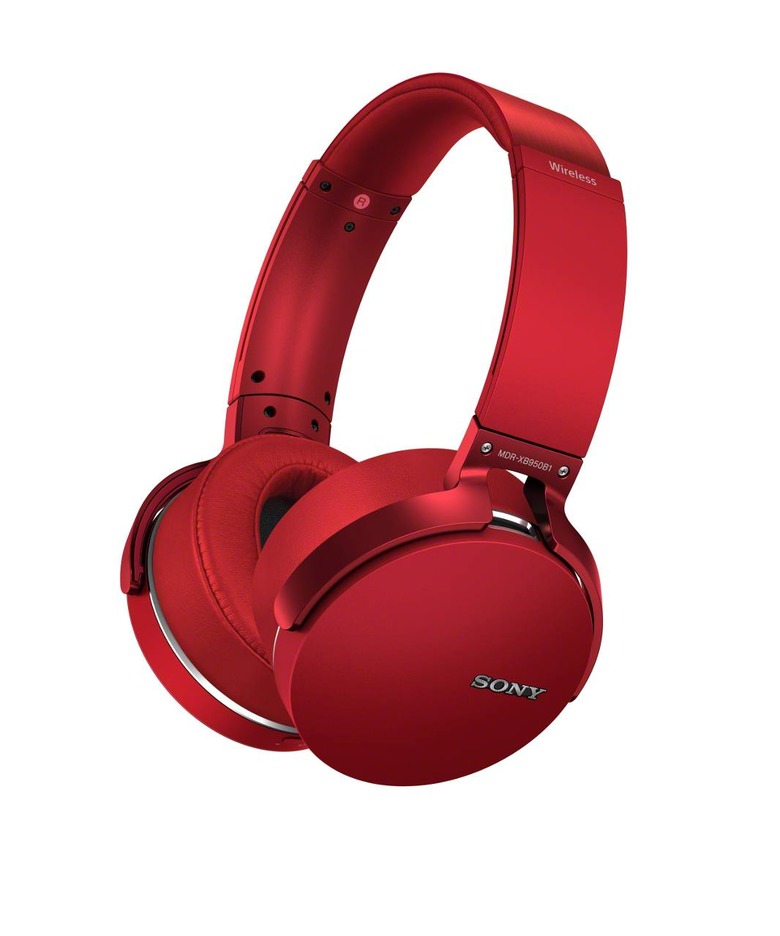 The XB950N1 on the other hand, offers noise cancellation technology to keep ambient noise out when you want to, or let them in when you need to. Those settings are controlled via Sony's Headphones Connect app, which also lets you emulate settings for places like Arena, Concert Hall, Outdoor Stage, etc. The XB950N1 boasts of a 22-hour battery life, and that's with noise cancellation enabled.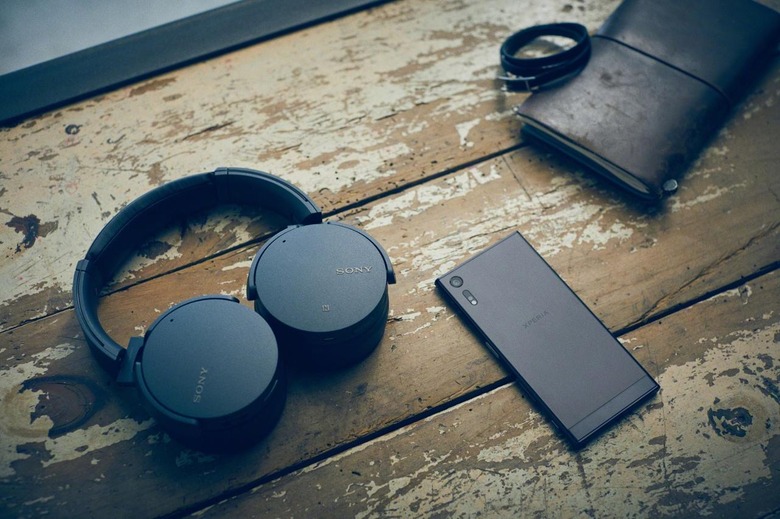 For those who prefer a wired approach to listening, the XB550AP might be a better bet. Specially-designed on-ear cups work to deliver those bass punches. While it doesn't feature a built-in mic, the in-line remote does, allowing you to still conveniently take calls with the headphones still on.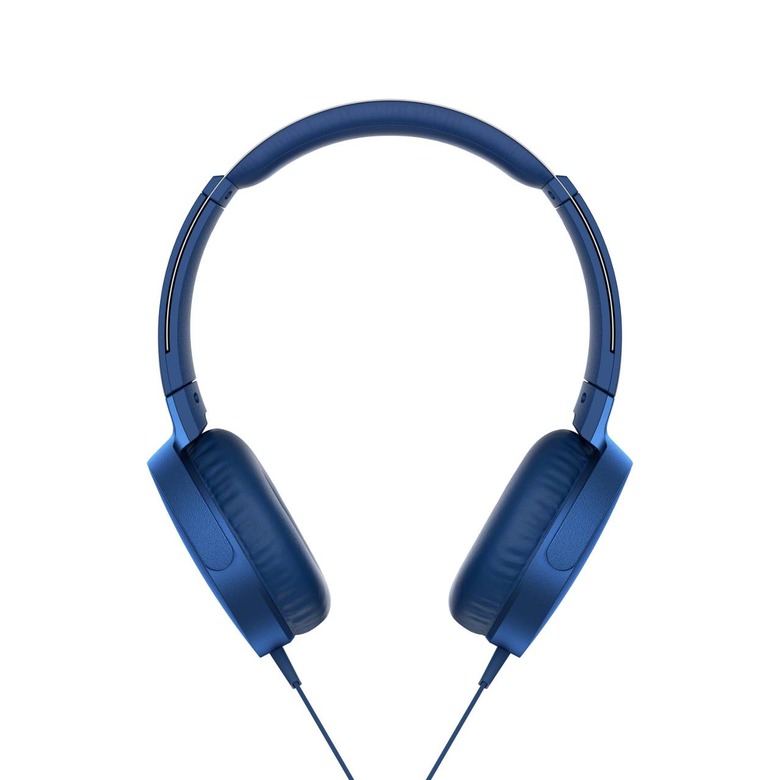 Rare are the in-ear headphones that can deliver just as much bass as their larger counterparts, but that is exactly the promise that Sony is making with the XB510AS. Designed for active users, the IPX5/7 water-proof headphones let your music be as alive as your workouts.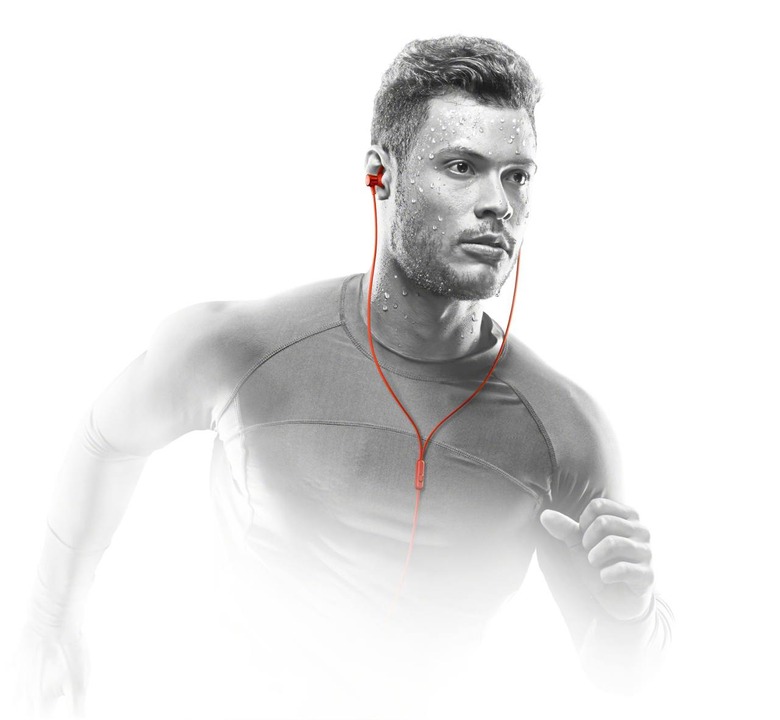 For now, precise details about the MDR-XB950N1, MDR-XB950B1, MDR-XB550AP, and MDR-XB510AS EXTRA BASS headphones are still under wraps. Sony does promise that these accessories will make their way to stores some time in Spring.