Sony Exmor 12.25-megapixel CMOS for cellphones coming in March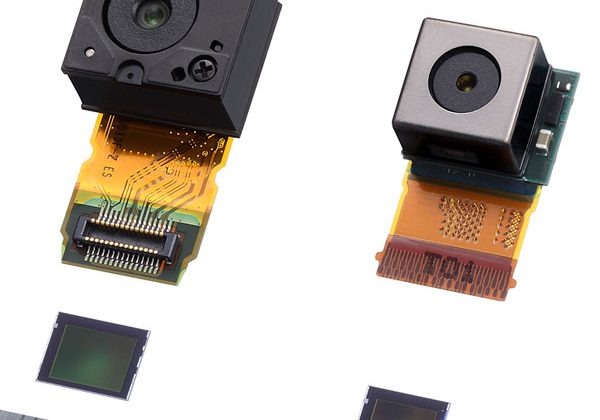 Sony have taken the tiny wraps off of their latest Exmor CMOS camera sensors for mobile devices.  Now offering resolutions of 5.15, 8.11 and 12.25 megapixels, the three new sensors – IMX045PQ, IMX046PQ and IMX060PQ – are likely to find their way into upcoming cellphones. They're also capable of high-definition video recording, the IMX045PQ and IMX046PQ at 1080-30p/720-30p and the IMX060PQ at 1080-27p/720-30p.
The 5.15-megapixel and 12.25-megapixel CMOS will be available in March next year.  Meanwhile the 12.25-megapixel version will launch in November this year, though it's unclear which, if any, manufacturers have signed up to use it in their mobile devices.
Sony have also announced two new lens assemblies, both with autofocus using a super-compact piezo driver. The 12.25-megapixel IU060F has a 28mm focal length equivalence, while the 8.11-megapixel IU046F has 35mm; both have F2.8 F-measure.  They'll be available in September and February 2009, respectively.
[via Akihabara]