Sony Ericsson's PlayStation phone rumored for MWC 2011 reveal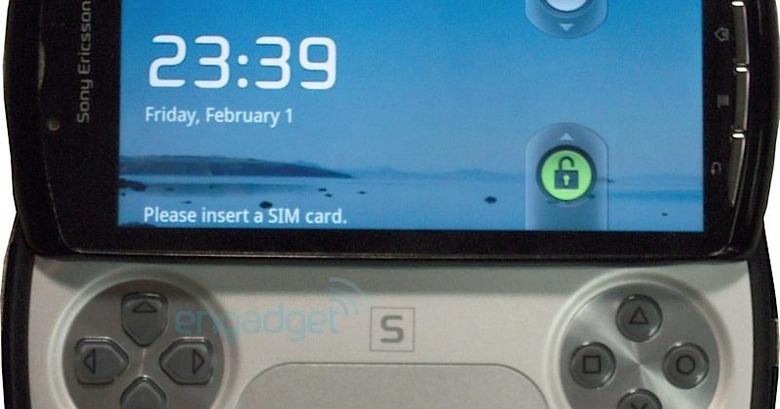 Sony Ericsson's PlayStation Phone plans have garnered a new layer of speculation, this time courtesy of the company's own head of mobile communications. CEO Bert Nordberg admitted to the WSJ that "There's a lot of smoke, and I tell you there must be a fire somewhere," before going on to say that "I'm very glad that we work with a company like Sony, who actually knows how to [negotiate games rights]" and tipping a big product reveal at Mobile World Congress in February 2011.
"Sony has an extremely strong offering in the gaming market, and that's very interesting" the exec continues, highlighting that "Sony is of course a very strong brand, and why shouldn't we use that? Gaming, including content, is a very interesting proposition." The rumors follow leaks of supposed Sony Ericsson hardware with PlayStation-style controls, and talk of a "Z-System" games platform for distributing titles.
It's also suspected that Sony Ericsson will slot the new device into their XPERIA range of Android devices, rather than create a new category for the handset. Z-System is believed to be intended for game downloads for more than one device.
[via Android Community]