Sony Ericsson XPERIA X1 Smartphone Is A Sign Of The Company Thinking Outside The Box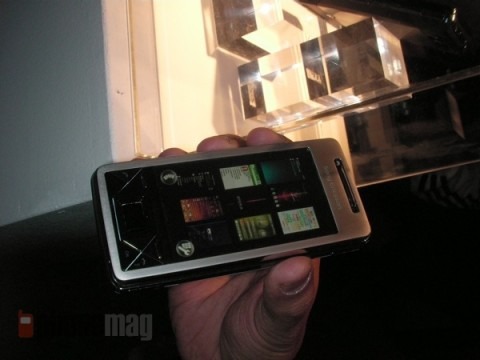 This phone has a QWERTY keyboard, WinMo OS, and a 3-inch VGA screen to show it all off on. It also has the XPERIA Panel Interface group which is apparently a grouping of 9 different iterations of the phone's dashboard that are reorganized/different, each one being more convenient for a certain task that you might be trying to accomplish.
Click over to watch the Xperia X1 introduction video!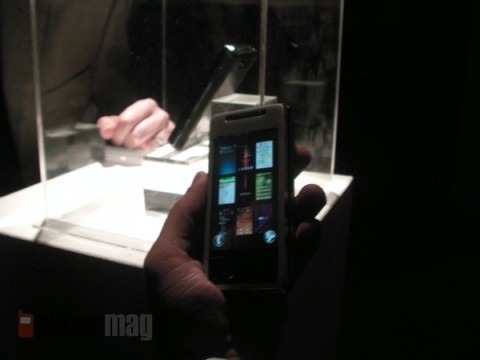 Windows Mobile isn't exactly the most convenient smartphone OS out there and SE seems to have grasped this and made a move to try and make things at the very least better. The phone has HSDPA/HSUPA, WiFi, and you can control the OS via your choice of keyboard shortcuts, the touch-screen, or the D-Pad/Optical Joystick.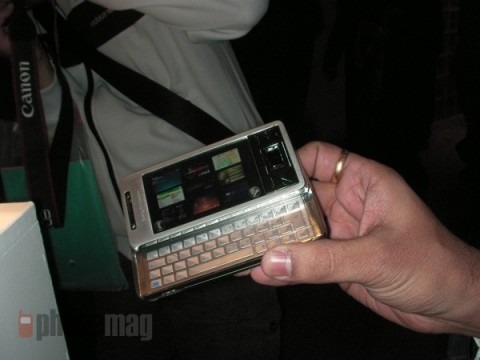 There is aGPS and an all metal body, and I must say, it looks pretty amazing. Sony Ericsson says that the phone should be out in the second half of this year, but we have no details of price yet, or where it will be released, check back on PhoneMag later for videos and more pictures of the device.
[via phonemag]