Sony Ericsson XPERIA X1 delayed?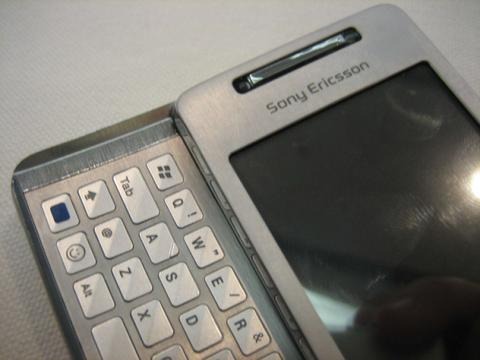 According to Sony Ericsson's product roadmap database, the XPERIA X1 phone will not see any daylight until February 10th 2009. Originally Sony Ericsson planned the X1 for mid-to-late 2008 release when it made the introduction last month at Mobile World Congress.
X1 could be a strong competitor against the iPhone and have potential to capture some of the market share, but only if Sony Ericsson made it in time before iPhone goes 3G.
Then again, product roadmap can be change anytime the company feels like, and I'm still hoping it would make it before the end of this year. You can view the product roadmap database here.
[via phonemag]