Sony Ericsson to release Android bootloader unlock tool (but not for everybody)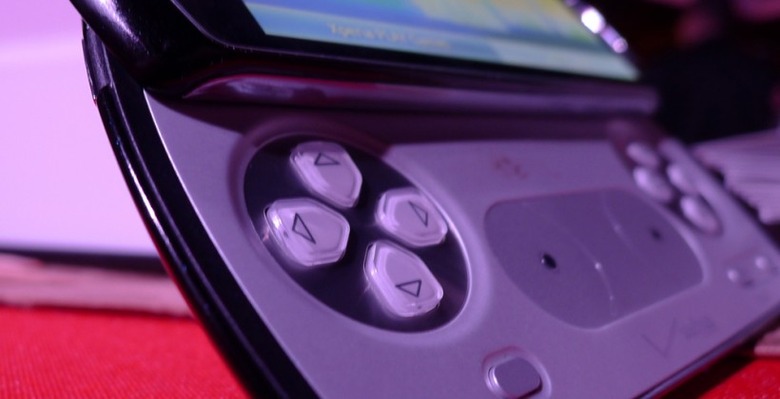 Sony Ericsson has confirmed that it will be offering an official bootloader unlock for certain Android handsets in its 2011 range, following developer and owner requests for more flexible access to third-party ROMs and modifications. According to the company, only SIM-unlocked handsets will be eligible (as well as certain other limitations based on market and phone pre-configuration) but the XPERIA Play, Arc, Neo and Pro will all be included in at least some form.
There's also some cautionary words about the potential impact on your warranty, with Sony Ericsson warning that loading unofficial ROMs could not only void it, but leave you open to a "handling fee" should the company later repair your device. More information on the unlocking service will be shared later in the spring, Sony Ericsson promises.
[via Android Community]