Sony Ericsson say balls to Bluetooth music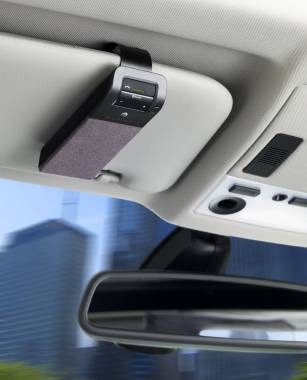 With all the iPhone wrangling, rival handsets launching and Samsung's event, Sony Ericsson's update to its accessory line clean passed us by.  So now is a good time to look at the two new gizmos SE expect to make your mobile life complete: an obelisk hands-free kit and a wireless speaker ball.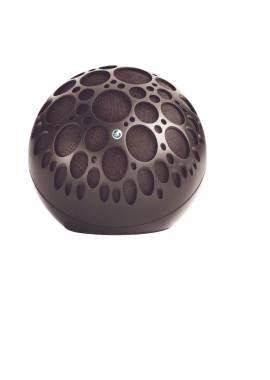 The MBS-100 is their attempt to further frustrate anyone who doesn't enjoy listening to other people's music on buses and trains.  A five-hour rechargeable battery and A2DP stereo Bluetooth make for a simple package, although I would doubt stereo separation would be as good as, say, Samsin's SBS-6600 pair.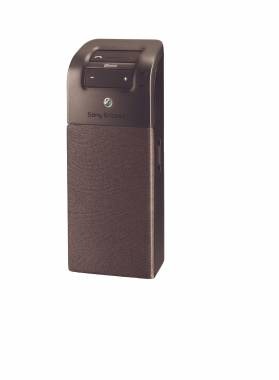 Meanwhile, the lighter-alike HCB-105 speakerphone clips to your sunvisor and has a pair of multi-action buttons to control answering and ending calls, volume and power.  Battery life is far better than the MBS-100, at 25 hours talktime or a massive 700 hours standby.
The MBS-100 will be available Q4 2007, while if you want the HCB-105 you'll have to wait until Q1 next year.
Sony Ericsson [via SlashPhone]