Sony Ericsson offers up some new colors for some of its devices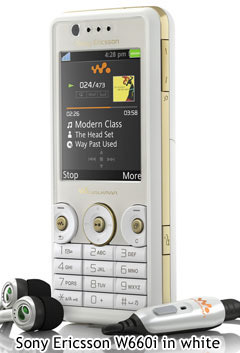 This Swedish-Japanese cell phone manufacturer has several good devices out on the market right now. When they release a device, they will occasionally release it with multiple color choices all at once.
However sometimes they get lazy, or just haven't got around to adding some colors, so they just kind of sneak them in on their website. No press release, no announcement, really the only way they ever get found is some poor chump gets told to go look through their site and viola! they happen upon the new colors.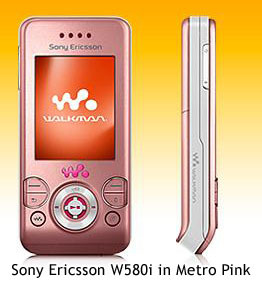 Anyways, there are some pictures below. Also, here is a list of the updates: a white W660i Walkman, silver Z230a, sandy beige K770i Cyber-Shot, and a metro pink W580i Walkman.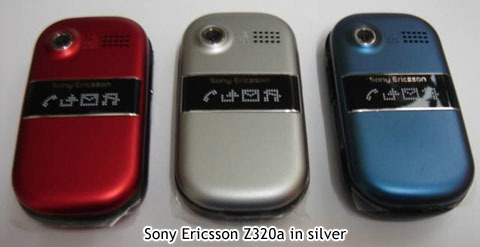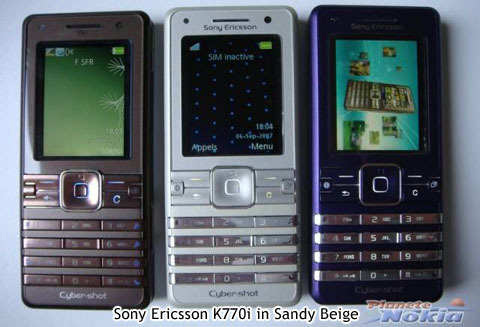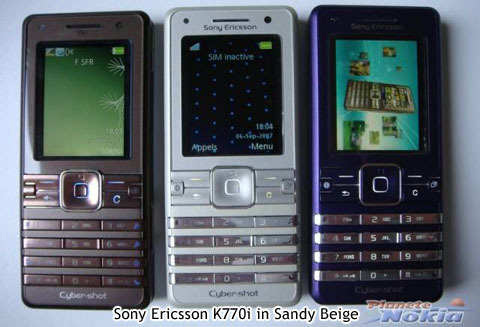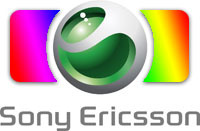 Sony Ericsson to bring new colors to some of its handsets [via intomobile]