Sony Ericsson Motion Activated MH907 Headphones: Your Ears' Remote Control [Video]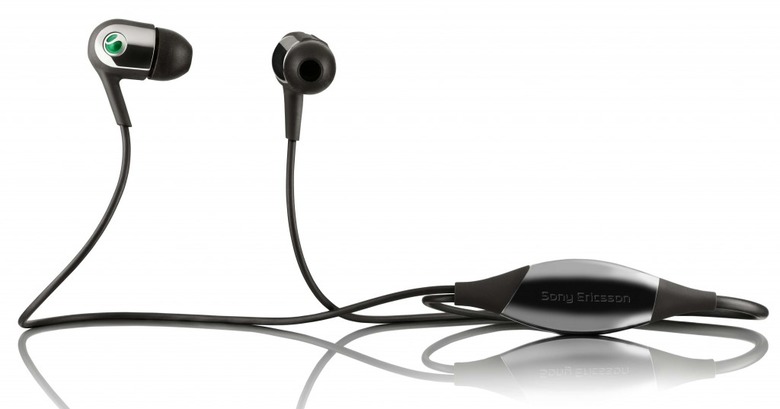 Sony Ericsson promised to revolutionise personal audio, and while that's so loaded with PR hyperbole we'd normally just throw any subsequent press release straight out of the window, it turns out their Motion Activated MH907 headphones are pretty nifty.  The stereo headset is the first to use SensMe, where capacitive sensors in each earbud can track whether they're in your ears or not, and remotely control your cellphone accordingly.
Video after the cut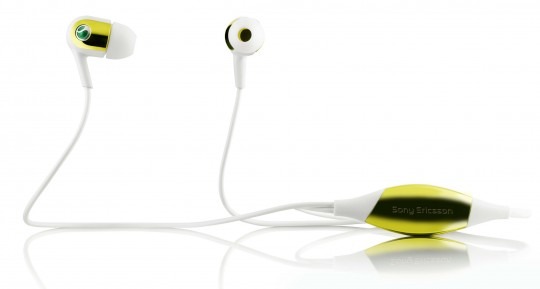 That means you can answer a voice call by putting a single earbud into your ear, or boot up the mediaplayer on your Sony Ericsson device by putting in both earbuds.  The MH907's will automatically start playback, and if you take out a single 'bud mid-song – such as to thank a kindly bus driver, or berate an elderly person – it will pause the music.
If you're listening to music and a call comes in, meanwhile, you can pop one bud out and then back in to answer it; afterward, the music starts up again.  Only Sony Ericsson phones with the company's "fast port" connector are compatible, but we'd love to see SensMe licensed to other manufacturers.  More details here; they'll go on sale in gold or black for €39 ($57) this week.