Sony Ericsson LT28at AT&T Android phone leaked, 13 megapixel photos included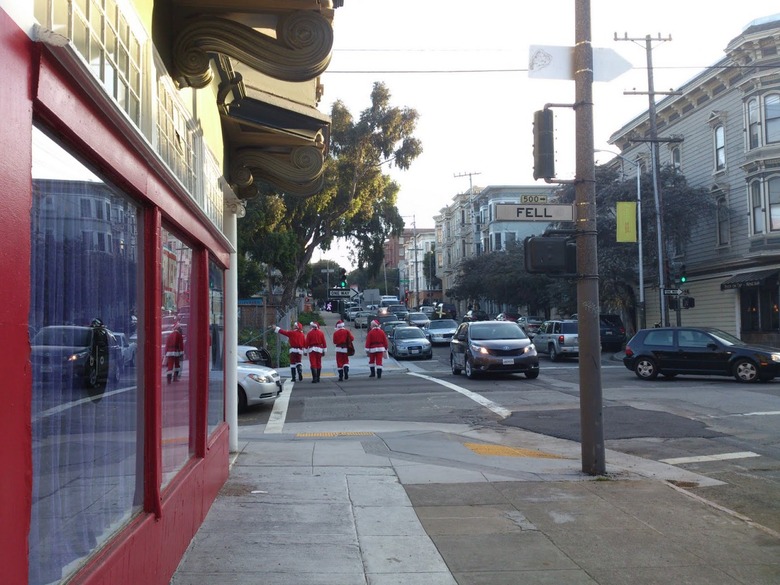 There's reportedly a device on the way from Sony Ericsson and about to be carried by AT&T which has LTE connectivity, a 4.55-inch 720p display, and a 13 megapixel camera on the back. If that wasn't enough, this device is set to be Sony Ericsson's "big push" into the United States with a 1.5GHz dual-core processor, and will more than likely be revealed at CES 2012. This leak comes in two bits, one of them in an "End Product Detail" one-sheet from what appears to be deep inside Sony Ericsson, the other a set of 13 megapixel photos taken with the device's camera.
You'll find information outside the main details not lacking a bit if you'll be believing what the sheet says, it showing this XPERIA device to be running what they're calling "tablet capacity" specs, that being what's listed above in addition to what we've come to expect from a high-end device: Bluetooth 2.1 EDR, single LED flash, WLAN 802.11 a/b/g/n, dual microphones, and a whole new interface (though details in that regard are scant.) Have a peek at a few photos that are said to have been taken with the device in the gallery here:
Each of these photos is taken with a 13 megapixel camera, whatever the camera may truly be, and if you can't see them for yourself: yes, they look fabulous. With a camera as awesome as this on an Android here in the USA, could you possibly resist? Rock and roll all night and Sony every day!
[via XperiaBlog]