Sony Ericsson creates accessories with Maria Sharapova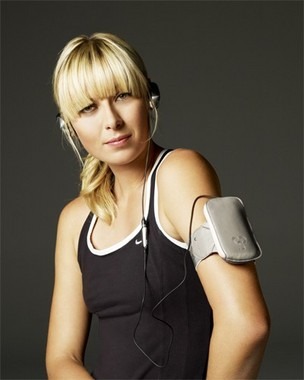 Sony Ericsson has decided to go in with Maria Sharapova, which if you don't pay the slightest bit of attention to sports, she plays professional racquetball. Wait no, that's not it. Anyway, she and Sony Ericsson have created a line of accessories.
They have created a courtside case, exercise case, travel wallet and a party bag. I'm not entirely sure what any of those are going to look like, but the case on her arm seems like it would be useful.
Although she is definitely not a tech geek, judging from her tastes in phones (Sony Ericsson's T303). You have to appreciate accessories being created for those that actually do sports. The line will be released the 3rd quarter of this year.
[via engadgetmobile]