Sony Ericsson Brand Moving To Sony Only In Mid-2012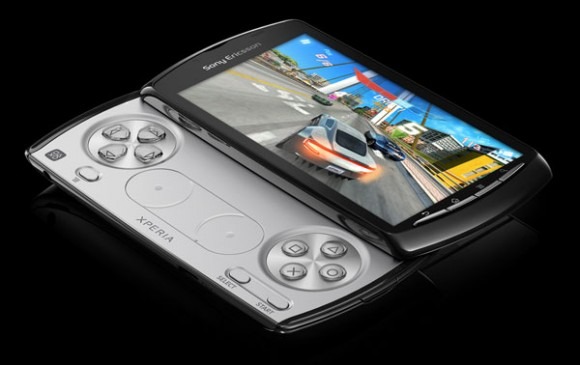 We already know that Sony wants to take over all of Sony Ericsson and bring the mobile devices under its corporate umbrella. The buyout was announced in October and will get Ericsson out of the partnership that has been in place since 2001. The buyout is going to cost Sony up to $1.7 billion to finish. Word is now surfacing that the transition from Sony Ericsson to Sony will happen by the middle of 2012.
The tip on the transition time frame comes from a Sony executive that spoke with an Indian newspaper. Sony still plans to sell only smartphones with no feature phones in the mix. All of the phones Sony makes will run Android and will be PlayStation certified devices as well.
Sony may have plans for the migration to its brand alone in place, but the deal still needs approval by regulators. I don't think that a buyout by Sony of its partner in a venture that is only in the sixth spot for handset makers will have much of a problem making it past regulators.
[via Mobileburn]