Sony Entertainment CEO steps down to focus on Snapchat chairman role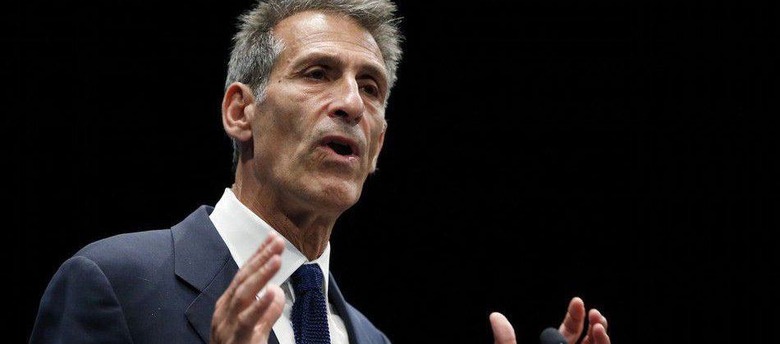 Sony Pictures Entertainment CEO Michael Lynton is stepping down from his position, it has been announced, and he will be moving on to focus on his role as chairman for Snapchat-owner Snap, Inc. Lynton has served as head of the entertainment division for the last 13 years, and was among the executives affected by the studio's huge security breach in 2014 that saw emails, films, and personal data leaked to the internet.
Lynton relationship with the social media app has been no secret, as among the CEO's leaked emails were messages to Snapchat executives and investors, as well as details on him being an investor and board member since the company's early days. Sony notes that Lynton will remain as co-CEO of Sony Pictures for the next six months to assist in finding a replacement.
"I have been involved with Evan and Snapchat since its early days, and given its growth since then, decided the time was right to transition and focus on my role as Chairman of the Board of Snap Inc.," the executive noted in a statement.
As for Snap, it makes sense the company would be in need of someone with experience such as leading a massive entertainment corporation. Snap has been experiencing rapid growth in the last year, and along with the recent launch of Snapchat's Spectacle, the company is said to be making plans for an initial public offering in the near future.
SOURCE Sony