Sony Downgrades Annual Financial Forecast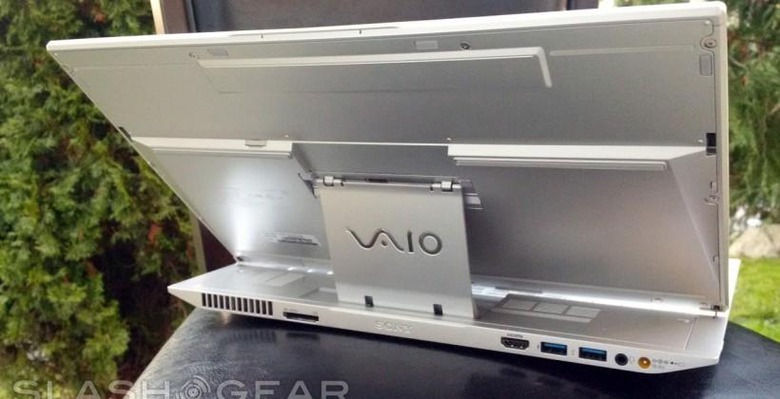 Sony recently revealed plans to sell its VAIO PC business to Japan Industrial Partners (JIP) in the near future. Following this, the company revealed today a downgraded forecast for the year, revising its previous financial expectations with an estimated $1.1 billion (110 billion yen) loss for the year.
According to Sony, this annual loss estimate is based on its efforts to restructure its business, and is a change from the company's previous 30 billion yen profit forecast. The reasons for the latest estimate, says the company, is a projected loss of $690 million from restructuring charges of its TV and PC businesses.
As part of these, 3,500 jobs outside of Japan and 1,500 jobs in Japan will be cut by March of next year — a substantial number, though representing on a small percentage of its six-figure employment numbers. Sony's CEO Kazuo Hirai spoke about the matter in a conference today, saying:
"I hope this puts a period to structural reforms of this scale. But with competition increasing, we need to constantly review and reshuffle our business portfolios." In addition to selling off its PC business, the company revealed it will be shaving its TV division off into its own subsidiary.
SOURCE: The Wall Street Journal