Sony details Starhawk pre-order bonuses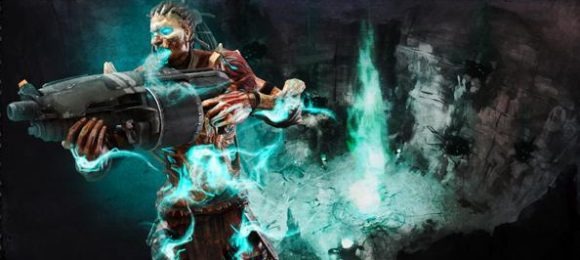 Sony really wants you to pre-order its upcoming action shooter game Starhawk. Like, really really. The company is offering what it claims is more than $20 worth of extra downloadable content for free to anyone who confirms their pre-order at GameStop. This was announced earlier this year, but now Sony and developer LightBox Interactive are offering a look into exactly what this vast amount of content will entail.
So here's a complete rundown of the free DLC that players will receive: the Maw of Depair Outcast DLC pack, the Echo Scrapyard Rifter Pack, a Starhawk Concept Art theme for your PS3, a downloadable version of the PS One game Warhawk, the official Starhawk soundtrack, and a one-month subscription to PlayStation Plus. So it isn't just Sony making up numbers when it says it's a more than $20 value. Those are genuine pieces of content that actually cost money for normal consumers.
As for the DLC packs, Maw of Despair includes a mission that "takes place deep beneath the planetary surface at a Rift Mine known as the Maw of Despair, the most dangerous Rift Mine on the Planet Dust and home to the oldest Outcast Tribe" while the Scrapyard Rifter mission is an exclusive Homeworld that "features Huxley's mechanics shop and junkyard known throughout the Frontier as THE best place in the Frontier for Rifters to get spare parts for their Razorbacks and Sidewinders," according to descriptions on the PlayStation Blog.
[via PlayStation Blog]