Sony Debuts A 4K Handycam And A New Action Cam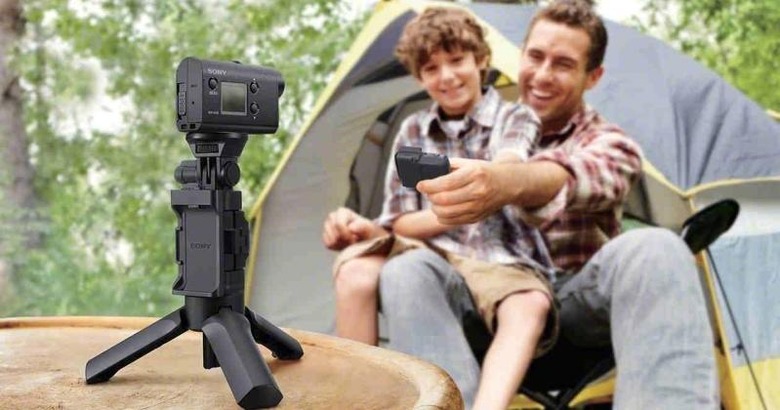 Despite the prevalence of DSLRs, point-and-click cameras, and even smartphones, there is still a case for the use of dedicated video cameras, also called camcorders. To make that point, Sony is introducing the FDR-AX53, its first 4K Handycam which also has a few "firsts" up its sleeves. And the moment calls for more action and more sports, Sony's new HDR-AS50 Action Cam will fill in the need for steady footage, no matter movement, whether from human or drone. All for the sake of preserving those once in a lifetime memories and reliving them with family and friends.
The AX53 is, naturally, Sony's highlight among its latest batch of cameras here at CES 2016. With a new Exmor R CMOS sensor, the camera is able to record 4K video in vivid detail. Of course, that's not its only claim to fame.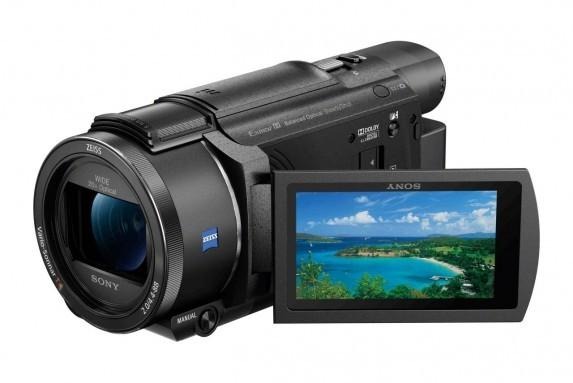 It boasts of 5-axis stabilization, paired with Sony's Balance Optical SteadyShot, that can remove the shake even when recording while running. In fact, it is the first Handcycam to have that feature. With a new ZEISS lens, the AX53 can achieve 20x optical zoom as well as 30x or 40x Clear Image Zoom, with 4K or Full HD, respectively, This Handycam is also the first to be able to recoard Full HD video in 100 fps, which can then be edited into slow motion footage. Finally, it is equipped with a new microphone structure that records audio from five directions, promising a more realistic ambient sound.
For those with a more adventurous bent, the AS50 Action Cam might be a better fit. Although it doesn't boast of 4K resolutions, the 11.1 megapixel BSI CMOS sensor and ZEISS Tessar lens do a more than decent job at delivering crisp footage. Advanced SteadyShot also ensures that your stunts won't be ending up as a blur. The camera is also capable of special movie features, like the ever so popular timelapse.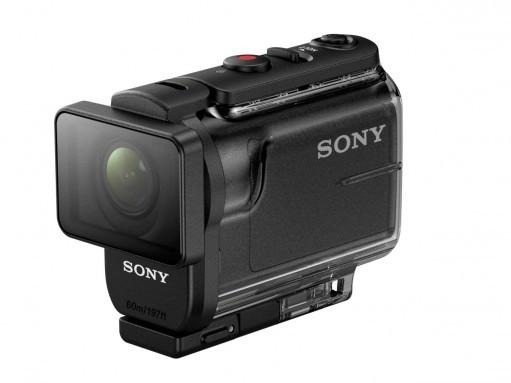 The FDR-AX53 4K Handycam will be available in Europe starting mid-March with a rather hefty 1,000 EUR ($1075) price tag. The HDR-AS50 Action Cam, on the other hand, starts earlier in February and with a lower retail price of 220 EUR ($240).