Sony Cuts PSP Development Kit Prices In Half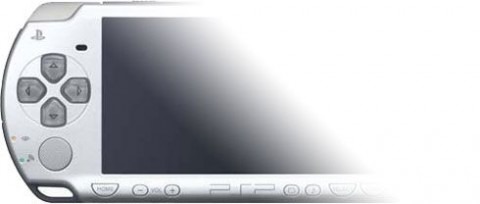 I'll admit that over the last year or so, my faith in Sony as a gaming company has wavered. Sure, I've loved my PS2, but the insanely high price of the PS3 combined with a lack of a good amount of exclusive titles was making me question their ability to connect with today's gamer. The PSP was also a bit of a disappointment (and who can forget that whole "all i want for xmas is a psp" ordeal). However, they've really seemed to turn things around, and 2008 is already shaping up to be a good year for them. We just saw the new PSP firmware which added Skype compatibility and now they've announced a price cut for the portable console's development tools.
The price cut is no small amount, similar to what they did last November with the PS3 they cut the price in half. While we don't know exactly how much it was to begin with, you can bet that this will certainly please developers.
While most gamers won't really care that developers are saving money, they will appreciate the end results. Essentially, if the price is cut significantly then more studios will be willing to create games and software for your platform. I suspect that we'll see the affects of this price cut later this year.
[via Joystiq]