Sony confirms God of War: Ascension coming Spring 2013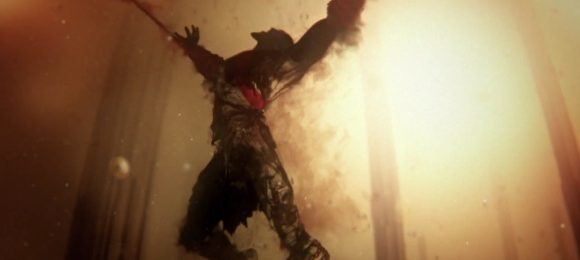 Ready for another installment in a popular gaming franchise? Last night there was a leak of the new God of War game on Amazon. The page showed the title of the game, God of War: Ascension, as well a trailer. It's only a short teaser, although it indicates that the game will take place before the events of the other God of War games. Sony has since confirmed the game, coming to the PlayStation 3 as an exclusive.
Sony confirmed that the game would be a prequel, and that more information about the game would be posted on the PlayStation blog on April 30th. The game will follow the hero of the series, Kratos, and map out his origins as "he takes his first steps on a now legendary quest for freedom and vengeance."
The first God of War game revealed that Kratos used to be a captain in the Spartan Army, which may be the direction this prequel will take. The director of God of War: Ascension is Todd Pappy, who served as design director on God of War III. Right now, the game is pegged for a Spring 2013 release, but Sony is keeping details close to its chest until that April 30th date.