Sony CES 2020 event will try to convince you that the future is coming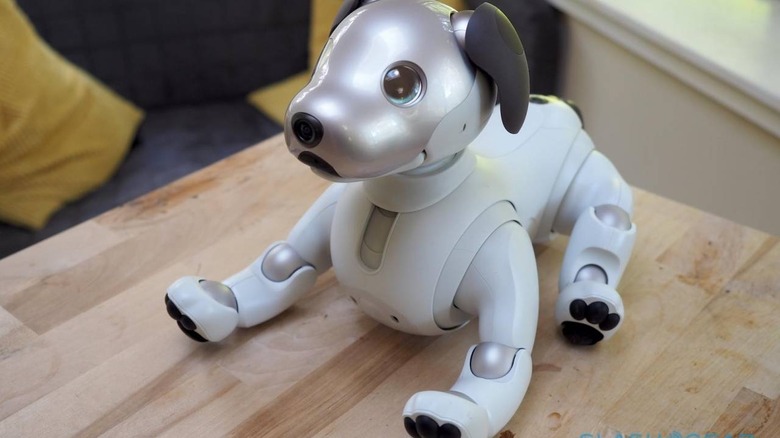 In a few days, the world's tech companies will converge in Las Vegas for the year's first big trade show. Naturally, almost all of the big names will be there, including Apple even if it won't have a booth. Sony isn't going to pass up the opportunity to make a big splash and it has scheduled its press conference around the theme "The future is coming". It will, however, need to do a lot of convincing that its own future won't be as bleak as some analysts portray it to be.
To be fair, Sony is a large company with many businesses and not all of them are in hot water. Disregarding its entertainment and camera arms, the PlayStation might be one of its biggest sources of revenue. Interest around the next-gen PlayStation 5 will undoubtedly heat up at CES 2020 and the company may have something behind closed doors but don't expect any major announcement on that front.
The biggest question mark in the company's consumer electronics portfolio is its smartphone lineup. Leaks suggest that Sony will yet again make another design change to its Xperia flagship, adopting a punch-hole camera cutout on its screen. In contrast to its previous strategy, Sony seems to now change its design every generation, which is once or twice a year.
Despite that, Sony Xperia phones continue to underwhelm as far as sales go but the company has traditionally been unconcerned about that. It sees the smartphone simply as just another puzzle piece to its grander vision which has lately focused around AI. In fact, it may have more AI products and ideas to show off there.
Sony's CES 2020 Press Conference will start at 5:00 PM PT (8:00 PM ET). You can watch the event live on Sony's CES page to hear what role the company thinks it will have in this future vision.