Sony CEO Kazuo Hirai steps down, Kenichiro Yoshida taking over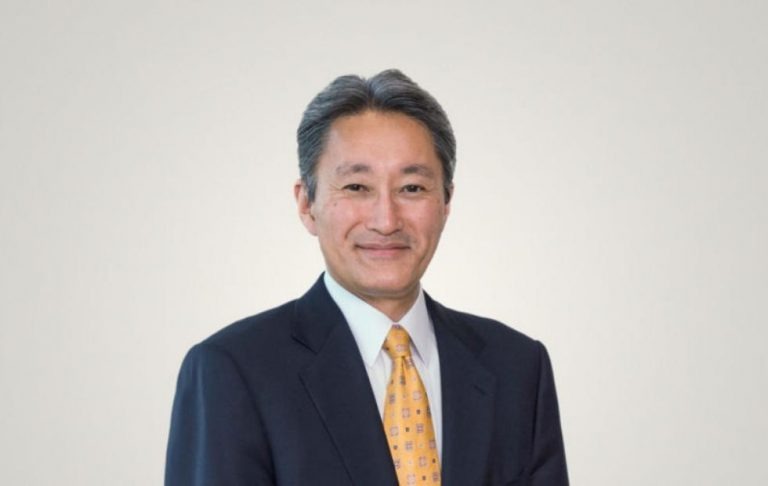 Sony has had a very mixed past five years. It managed to hold on to a saturated and stagnating TV market but lost its PC business. It fended off Microsoft in the console wars, only for both of them to be upstaged by the Nintendo Switch. And let's not even go into its mobile business. It's all in a day's work for Kazuo Hirai, who took the helm back in 2012. But now that the company is about to embark on the last stage of his corporate plan, Hirai is stepping down and passing the torch to CFO Kenichiro Yoshida.
There will always be whispers about why Hirai so suddenly stepped down, though it's not exactly sudden for Sony's board. While Sony was in the red before Hirai took over, some might argue that the chief executive is leaving his work unfinished. After all, Sony isn't completely in the clear just yet.
It was under Hirai's management that Sony sold off its ailing PC business, transferring the well-known VIAO brand to a Japanese firm formed especially to receive that sale. Given that history, Hirai was expected to also sell off its money-losing mobile business as well.
Instead, Hirai simply tried to give its Xperia brand a refresh. Under his leadership, Sony expanded the name to embrace other types of smart devices beyond phones. It gave its smartphones a negligible redesign. And it remained committed to selling phones, whether or not there were enough customers to buy them.
But that was Hirai's vision. In a recent interview, Hirai explained why he believe the company should not abandon its mobile products so quickly. Rather than making them for the sake of making phones, Hirai believes smartphones are Sony's gateway into a larger network-connected world. Without smartphones, Sony would be left behind that world and potential market.
It remains to be seen whether his successor will continue that vision in the long run. Kenichiro Yoshida assumes office on April 1, 2018, and it's no April Fools joke (which is barely known in Japan anyway). Hirai, in turn, retains some power as the company's new Chairman.