Sony buys movie rights to book about Snowden/NSA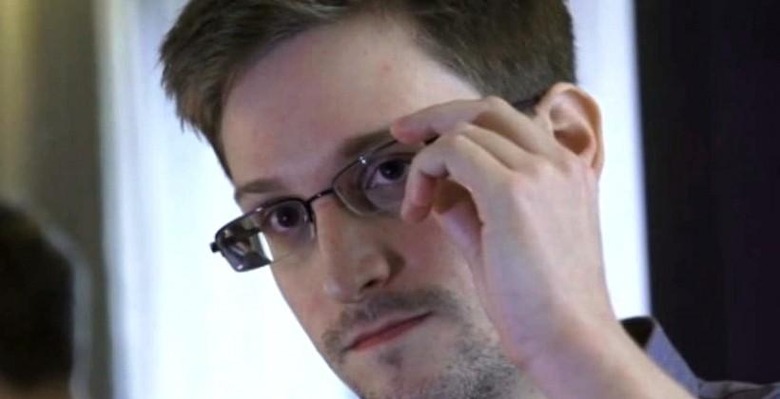 Sony has acquired the movie rights to a book by Glenn Greenwald, detailing the Edward Snowden NSA leaks. Greenwald's book centers around meeting Snowden in a Hong Kong hotel, and the ensuing backlash from the leaked information.
Sony is tapping Michael G. Wilson and Barbara Broccoli to produce the film, who both have a propensity for dramatic flair. They've produced the James Bond films Quantum of Solace and Skyfall, and are likely to bring a familiar tension to the film.
Greenwald is forever tied to Snowden, having released several documents in The Guardian last year. His assistance helped to bring the NSA's activities to a slowdown. To this day, we get tidbits of info about NSA activity, and various companies have responded with vitriol about their activity.
Sony is no stranger to politically charged movies, having released Zero Dark Thirty, a movie about the discovery and killing of Osama Bin Laden, and "The Fifth Estate" about the unique founder of Wikileaks, Juliane Assange. They also don't waste time; Zero Dark Thirty came just 19 months after the event.
No timetable has been offered for a release, but considering the mind share around Snowden and the NSA, it shouldn't be long. A cast has not been announced, so we'll look forward to the speculation about who should play Snowden.
Source: The New York Times