Sony brings 4K to home theaters with new projectors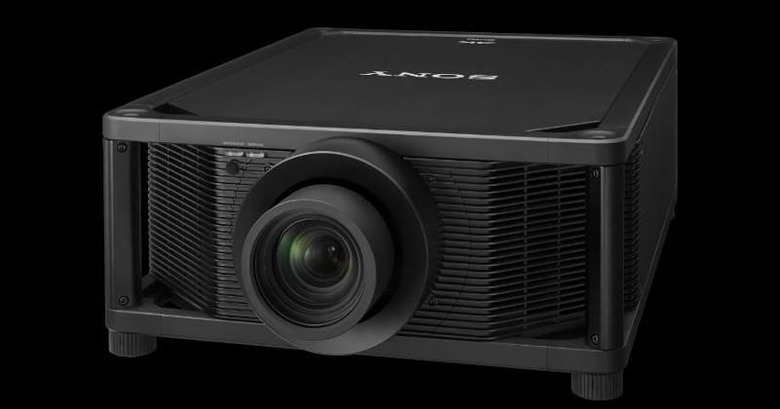 4K resolution content is quickly becoming the new battle cry of the entertainment industry as well as TV makers. But those thin yet unmovable 4K panels aren't the only way to enjoy video content at home. There are also home projectors, and even more sophisticated home theater models and now Sony is introducing three models that all project that Ultra High Def resolution. The new Sony VPL‑W5000ES, VPL-VW665ES, and VPL-VW365ES home theater projectors promise 4K viewing in the comfort of your home, with some added features on top.
The VPL‑W5000ES is Sony's premiere 4K home projector, with a price tag that proves it. To match the super high resolution, the VPL-W5000ES also boast of super high brightness. 5,000 lumens to be exact. But while blasting clear and bright images, the projector also delivers color correct tones, thanks to compatibility with the full DCI color space, covering the BT .2020 color gamut. Plus, with High Dynamic Range (HDR) support, viewers are treated to a wider range of colors and contrast.
The Sony VPL-W5000ES 4K home theater projector will cost a whopping $60,000. It won't be available until Spring next year but pre-orders start today.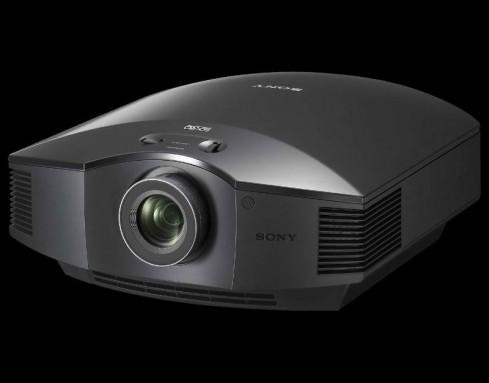 Going down a bit the price ladder, we come across the new VPL-VW665ES and VPL-WV-365ES. But don't let the substantially more affordable price tag fool you, these two also deliver 4K viewing pleasure on your screen or wall. Though they may not boast of 5,000 lumens of brightness, they make up for it with built-in RF 3D transmitters that allow owners to utilize 3D glasses for an even more immersive experience. The VPL-VW665ES is also special in that it also supports HDR via HDMI input.
The VPL-VW665ES goes for $14,999 while the VPL-VW365ES is a more affordable $9,999, both available this month.