Sony BRAVIA XDV-W600 LCD TV Is Waterproof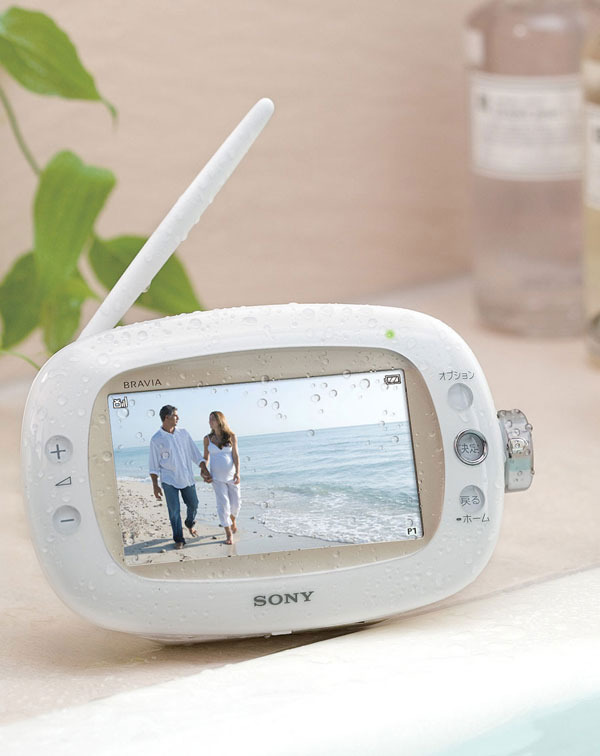 If you find yourself wishing your TV was smaller, you might find the answer to your dreams in the Sony BRAVIA XDV-W600 LCD TV. This 4-inch LCD screen was announced yesterday for the Japanese market and here's the kicker: it's waterproof.
This portable TV can be near water without incident. It has an IPX7 and IPX6 waterproof rating, which means it can be submerged for 30 minutes at a depth of 3.3 feet. A device that can last in the water for a second is a good deal to me!
This tiny LCD screen has 480x272 resolution and supports 16.7 million colors. It also possesses a 1Seg TV tuner for viewing content over the air, but you can also watch content that is preloaded onto the device's 2GB of internal memory. FM radio is also included. This BRAVIA runs off of AA cells and an internal battery. If you live in Japan, you can get your own starting October 30 for about $368.
[via Electronista]