Sony BRAVIA XBR-52LX900 3D TV headed to Sony Style Stores for demo and pre-order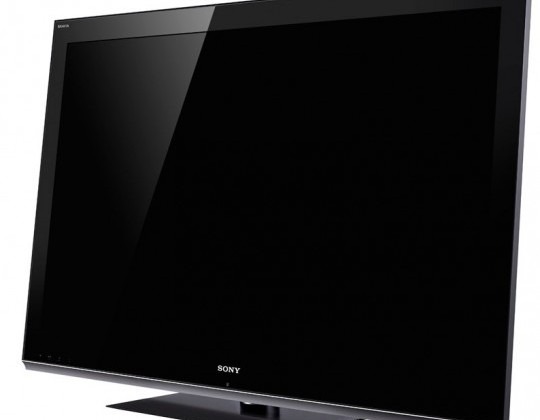 Most of us who want a new TV know pretty much what we are looking for and can simply walk into the store and buy based on price or features. With the new 3D TVs starting to come to retail in numbers many people interested in the tech will want to spend some hands on time with the sets before they buy, which means we expect to see demos in stores.
Sony unveiled its slick LX900 line of 3D TVs at CES last month and the electronics giant has now announced that the sets are on display in Sony Style stores. The TVs can be checked out and purchased (or at least pre-ordered) at any of the 42 Sony Style locations around the country.
The new XBR-52LX900 is a 52-inch 3D TV that requires active glasses. Sony will also be offering several other 3D ready TVs that will work with its active glasses too. I am not very happy about most of the 3D sets requiring active glasses considering most of them don't include glasses and you need multiple sets for a family to watch 3D programming. We may end up spending hundreds of bucks outfitting the entire family to watch 3D on glasses alone.