Sony BRAVIA Internet Connected TVs Getting BBC's iPlayer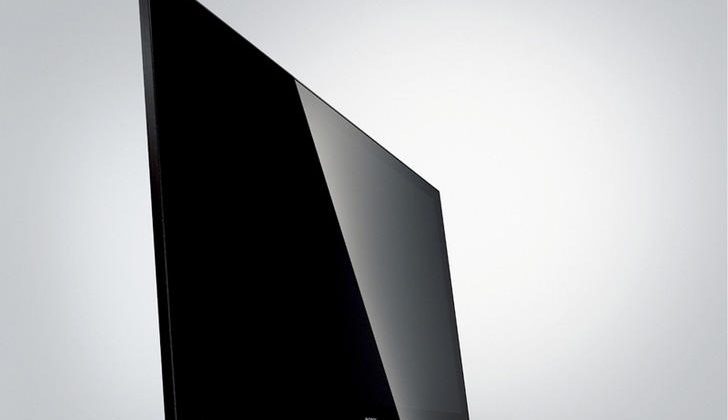 Having a TV in your home isn't what it used to be. With the progression of technology, and the way that we enjoy entertainment expanding every day, TVs have to be able to do more than just simply feed you your standard cable or satellite programming. Now they've got to be able to connect to your WiFi connection, and let you update your favorite social networks whenever you want. And let's not forget streaming video, either. Sony's BRAVIA HDTVs are about to get a major upgrade in that department.
Sony has just announced that they are going to make available BBC's iPlayer, a ridiculously popular video streaming service across the pond. And, considering how popular Video-On-Demand (VOD) is becoming, having one that's as popular as iPlayer is a good move for Sony to make. For those in the UK who have Sony's PlayStation 3, then you've probably been taking full advantage of iPlayer's goodness.
The service is available now, and will be able to allow customers to use 7 day catch-up, which will let you catch up with your favorite shows over the previous week. You'll be able to access the service through the Xross Media Bar (XMB). So, if you're in the right neck of the woods and have yourself a BRAVIA Internet connected TV, let us know what you think of the addition in the comments below.
[via TechRadar]